HELL's new campaign begins with Bruce Willis
In addition to the energy drink, Bruce Willis also drinks HELL ENERGY Coffee in HELL's new film, and even a pretty woman appears next to him. The ad, which was shot with the Hollywood star in New York, will be shown on television channels and social media from May 15.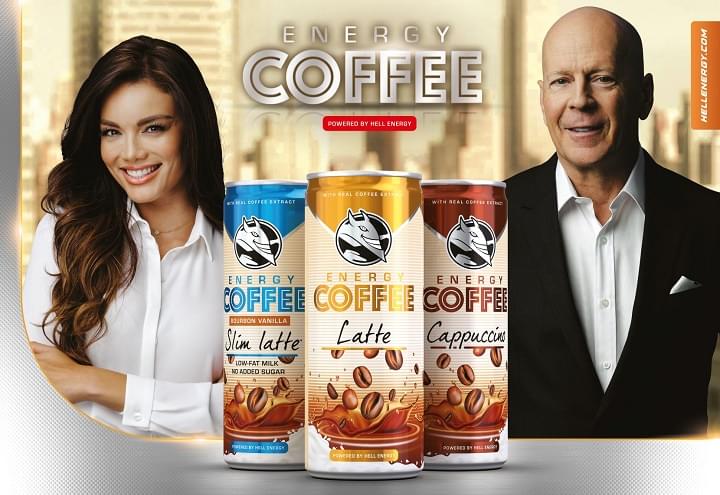 HELL ENERGY is now filming for the second time with Bruce Willis, who will be the face of the brand for another two years. Exporting to more than 50 countries worldwide and leading in many countries, HELL has also signed Zuleyka Rivera, who has been voted the most beautiful woman in the world, and who also starred in Despacito, the most watched video clip of all time – 6.7 billion views.
HELL ENERGY's international campaign, which will start in mid-May, will cover 50 countries.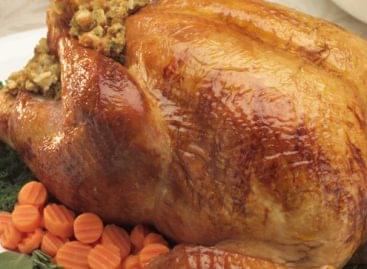 The Gallicoop Pulykafeldolgozó Zrt. received a subsidy of approximately 282…
Read more >
From 2 July this year, the INTERSPAR store of the…
Read more >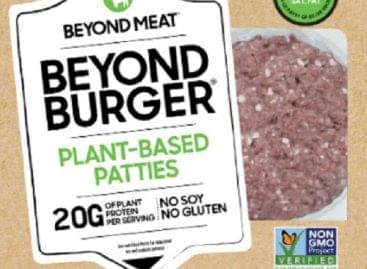 Beyond Meat, a vegetable meat company, has partnered with Alibaba…
Read more >