The Pálinka Country Tasting to start in 2015
The Ministry of Agriculture together with the Pálinka National Council organizes the Pálinka Country Tasting, where in addition to the pálinka excellences, Hungary's best pálinka will also be selected.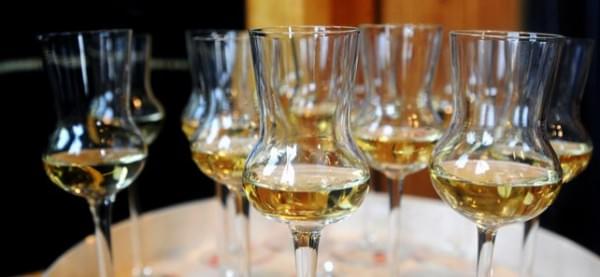 The purpose of the muster is to strengthen the image of Hungary's national drink, the pálinka. The high-quality, nationwide event aims to promote the domestic and foreign marketing of pálinka and to provide opportunities for pálinka makers to compete.
One can enter to the competition until 1 June 2015.
In addition to this year's pálinka excellences, "The Most Successful Distillery of Hungary in 2015", "Hungary's Best Pálinka – 2015" and "The Most Successful Pálinka Distillery of Hungary in 2015" will also be chosen. (hirado.hu, press office – Ministry of Agriculture)
Related news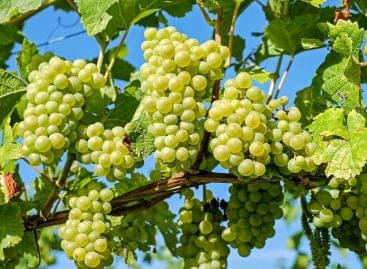 Nearly a thousand samples were sent to the international pálinka…
Read more >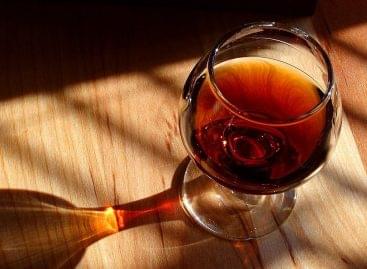 Pálinka is not only a high-quality drink, but also a…
Read more >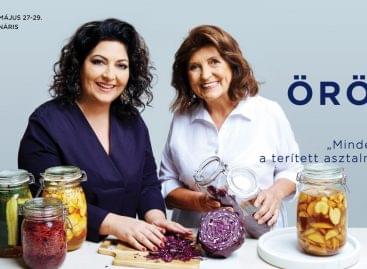 After a break of two years, the Gourmet Festival returns…
Read more >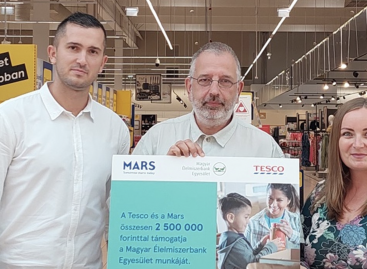 Thanks to their collaboration, Mars and Tesco support the work…
Read more >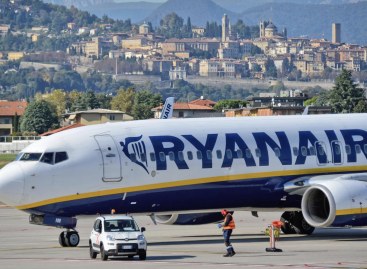 The airline's average fare would rise from around €40 (£33.75)…
Read more >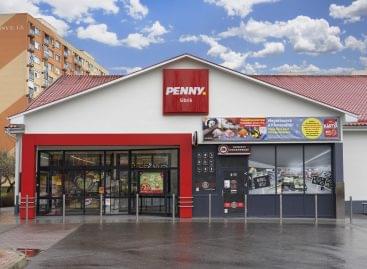 PENNY's large-scale store renovation and modernization project launched at the…
Read more >