A special Hungarian cake is conquering India
An Indian couple, Saira and Mohammed Shafi, have decided to introduce the famous hungaricum, the chimney cake in their home country – origo wrote. Initial experience shows that the locals quickly liked the novelty.
The shop in Chennai (formerly Madras) offers eleven flavors of chimney cake, which they simply call kurtos because of language difficulties.
The couple got to know this specialty of the Hungarian gastronomy on a trip to Hungary and decided to introduce it to consumers in India. (origo)
Related news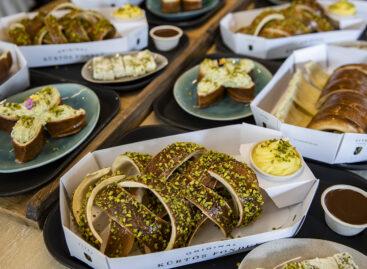 Lola, Évi Bátyai and Gabi Völgyesi were among the first…
Read more >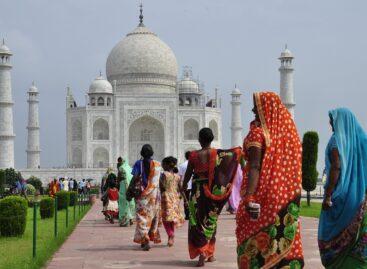 Radiiantt Europa Life Pvt. Ltd.'s new platform called madeinindia.hu opened…
Read more >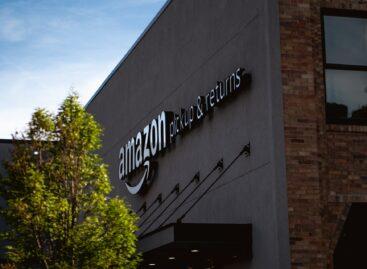 Amazon.com Inc has launched a dedicated air cargo service in…
Read more >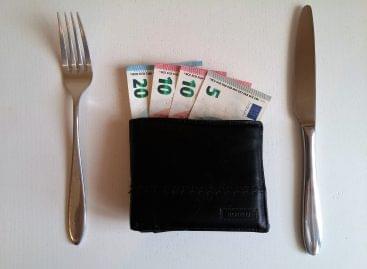 Inflation decreased noticeably on a monthly basis for the first…
Read more >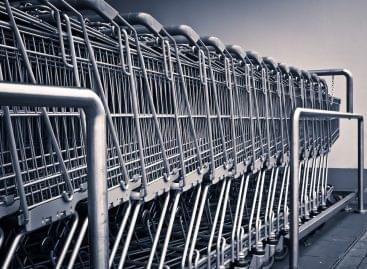 In May, consumer prices on average exceeded the previous year's…
Read more >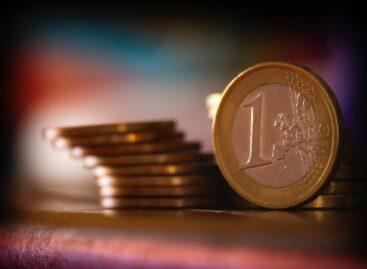 The foreign trade surplus exceeded expectations, reaching an additional €308…
Read more >