It is important to keep checking packaging materials
The regular laboratory testing of packaging materials is very important from a food safety perspective, because harmful materials can leach into food. Dr Tamás Szigeti, an expert of WESSLING Hungary Kft. told our magazine that foods and the materials with which they have physical contact that can be dangerous can be put into two groups: Mineral Oil Aromatic Hydrocarbons (MOAH) and Mineral Oil Saturated Hydrocarbons (MOSH). The former are more dangerous to humans and livestock. Framework Regulation 1935/04/EC on Food Contact Materials and Regulation 10/2011/EC on Plastic materials and articles intended to come into contact with food control the composition, production and quality of food contact materials in the European Union.
Related news
Sorry, this entry is only available in Hungarian.
Read more >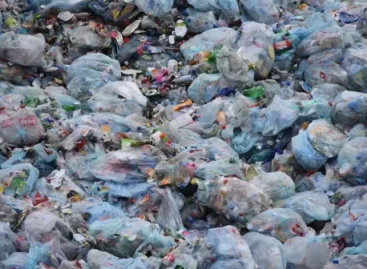 German households disposed of more packaging waste in the COVID-19…
Read more >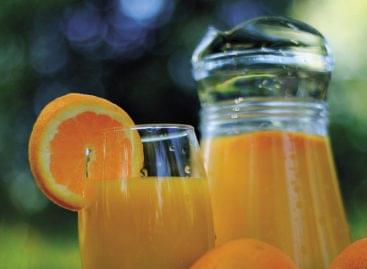 The Hungarian Mineral Water, Fruit Juice and Soft Drink Association…
Read more >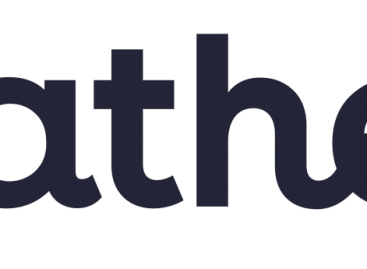 Swedish online grocer Mathem is waiting for an approval from…
Read more >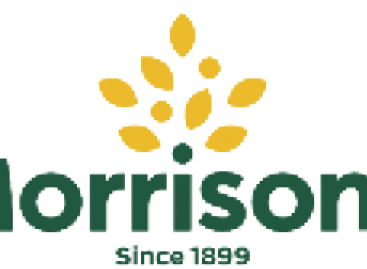 UK retailer Morrisons has announced a partnership with recycling scheme…
Read more >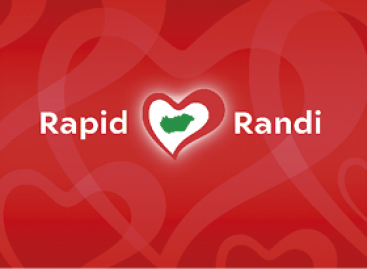 Hungarian Product Nonprofit Kft. has held its usual year-starting marketing…
Read more >