An illegal tobacco factory was liquidated in Spain
Illegal tobacco factories were closed, seven people were detained, six million cigarettes ready for sale and more than 72,000 euros (about 25 million forints) in cash were seized by the Spanish authorities – the European Union's police cooperation organization, Europol, said.
According to the organization based in The Hague, the suspects are Polish and Lithuanian citizens.
During a raid in late July, coordinated with the Spanish, French, Lithuanian and Polish authorities, one million cigarettes were seized at the factory and during transport in trucks, and a further four million in warehouses.
During the operation, the illegal tobacco factory in Borjas Blancas, Spain, was able to produce 9,000 cigarettes per hour. At the factory, 14 workers worked shifts to maintain 24-hour production. The illegal tobacco product was sold mainly in Spain and France, Europol told. (MTI)
Related news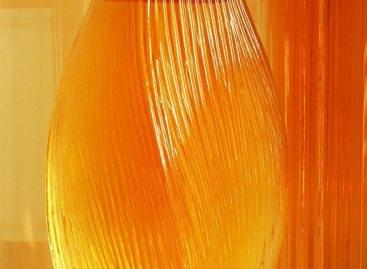 Employees of the National Tax and Customs Administration (NAV) found…
Read more >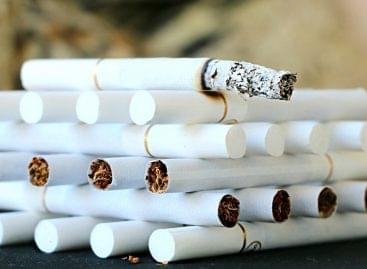 This year, NAV seized more than ten million forints worth…
Read more >
The financiers found about 17,000 boxes of cigarettes in Újkenéz,…
Read more >
The amount of goods sent to slaughter increased in almost…
Read more >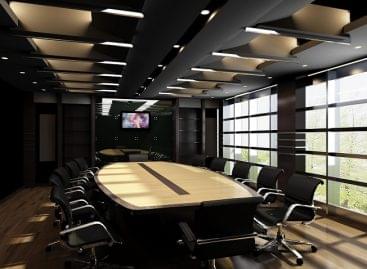 The sense of economic activity of households and enterprises has…
Read more >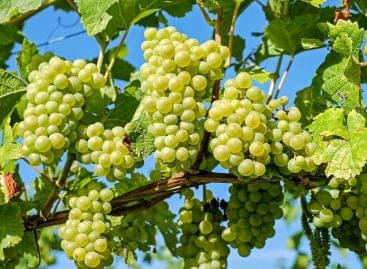 The Hungarian wine sector could close an interesting year this…
Read more >