This is how Lidl saves during the utility increase
In today's energy crisis, frugality and rational use have become key, which both serve the interest of the environment and validate cost-saving aspects. These advantages are obvious, but in sectors characterized by intense competition, it also carries a serious competitive advantage if each player can optimize their energy consumption – and thus their costs.
The energy crisis is particularly burdensome for retail trade, where food inflation justifies even more the measures for competitiveness. Lidl has long been paying a lot of attention to energy saving, and it can pass on the advantage gained in this way to its customers in its prices.

In recent years, most responsibly-minded businesses have done a lot to reduce energy consumption, partly through conservation measures and partly through the purchase of more modern, preferably renewable energy-using equipment, with investments in this direction.
It is no longer just a green aspect
This process, which has been going on for years, has until now been mainly explained by environmental protection reasons, since one of the outstandingly positive effects of all energy saving measures is the reduction of carbon dioxide emissions. Every economic operator, or even a household, that reduces its carbon footprint is protecting the environment to a great extent, since the background of climate change is mostly excessive energy consumption.
Although energy saving has had its effect on reducing costs in the past, in the midst of today's energy crisis, in addition to environmental protection, it also plays an outstanding economic role.
In addition to rising energy prices, all economic operators can also moderate their expenses.
Related news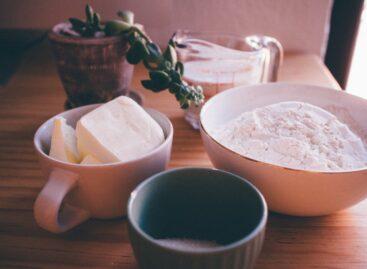 Starting today, Lidl Hungary will significantly and permanently reduce the…
Read more >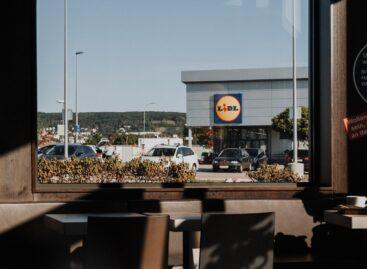 Fewer meat products will be available in Lidl, and plant-based…
Read more >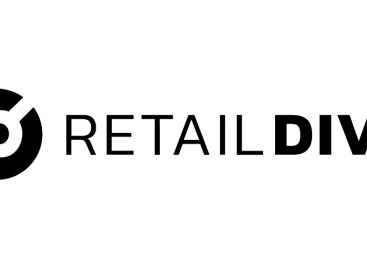 Research results by Retail Dive for Waze from early this…
Read more >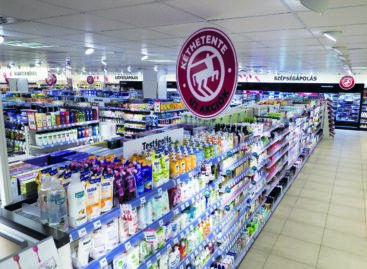 The American business magazine Forbes has published a new list…
Read more >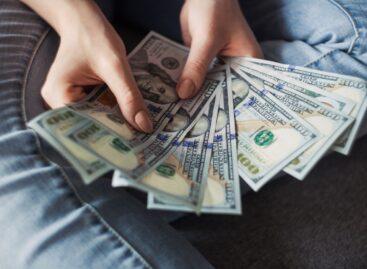 Falling short of expectations, according to the raw data, the…
Read more >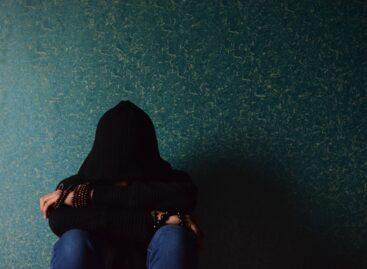 The term "sustainability" has entered the vocabulary of everyday life.…
Read more >