Freeze against speculative prise increase in Slovakia
Slovakian government may freeze the prices of 20 basic food items to shield consumers from unjustified price jumps after the planned euro adoption in January 2009.
 According to Reuters the proposed list
includes bread, beef, pork, milk, butter, eggs, flour, apples,
potatoes and sugar.
"Freeze, or moratorium, is only
one of the options … in case retailers don't make speculative jumps
in food prices such a moratorium won't be needed at all," said
agriculture ministry.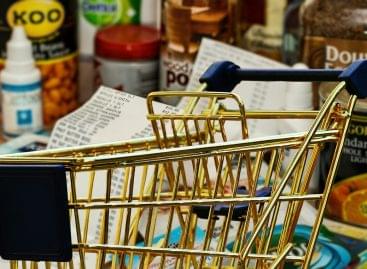 This year's economic outlook is viewed differently by analysts interviewed…
Read more >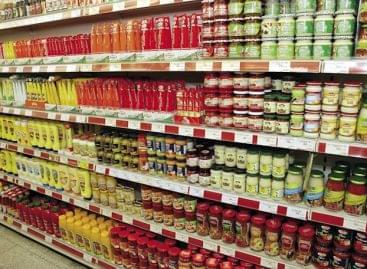 The volume of gross domestic product (GDP) decreased by 3.6…
Read more >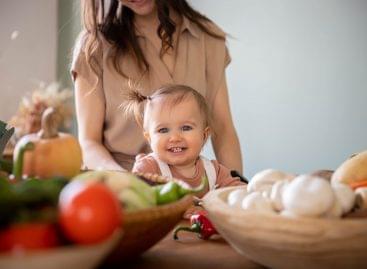 The official test mode of Hungary's newest online producer market…
Read more >