Hungarians traveled less than a year before
In January-April 2008 guest nights fell 3 percent, while revenues at current prices grew 2 percent in public accommodations compared with the same period in 2007.
 International guest nights – and
within this, EU guest nights – increased by the same 2 percent
compared with the same period a year ago. When evaluating guest
turnover processes in April, it must be taken into account that
contrary to the previous year, the early – March 2008 – Easter
holiday has significantly influenced the results. In January-April
2008, 837 thousand foreign guests spent 2213 thousand nights in
public accommodations. 9 percent more visitors and 2 percent more
guest nights were registered compared to the same period in 2007.
Among the five major source countries,
fewer tourists arrived from Germany, Austria and Italy, while there
was a significant increase in case of Great Britain and Romania.
Significant growth may be observed in case of Ireland, Czech Republic
and Russia. Concerning hotel guest nights only the three and five
star categories showed increases, all others experienced decline.
Over the survey period public
accommodations registered 964 thousand domestic guests and 2101
thousand domestic guest nights. 1 percent less visitors spent 7
percent less nights compared to January-April 2007. One, four and
five star hotel categories had more domestic guest nights; while
overall guest nights decreased 3 percent in hotels. Boarding houses,
which are beloved by domestic guests and have a significant share
among guest nights, reported 7 percent less guest nights.
By travel purpose – in conformity
with seasonal trends – business travellers as well as conference
and congress visitors had a 40 percent overall share among tourists.
12 percent of leisure travellers primarily sought health tourism
products. Most guests booked individually, only 39 percent booked
through travel agencies. Ebooking is strongly emerging among
travellers (27%).
In the survey period, hotels had a 41.3
percent – 6 percent less than one year before – average occupancy
rate. 6 percent less guests nights were registered at Lake Balaton,
while Budapest reported 4 percent more guest nights compared with the
same period a year ago.
In January-April 2008, public
accommodations had gross revenues of 64 billion HUF, which reflect a
1.8 percent increase at current prices. Accommodation revenues were
up 4.6 percent and reached 35 billion HUF in the observed period. The
gross average room rate was HUF 14 017, a nearly eightfold difference
was registered between one and five star room rates. The revenue per
available room (REVPAR) was HUF 4929, however here also can be seen a
major difference, while five star hotels enforced thirteen-fold rates
compared with one star hotels. In January-April, the accommodation
and catering price index was up 7 percent compared to one year
before. In January-April 2008, public accommodations, through
exchanging holiday vouchers, had revenues of HUF 3122 million;
exchanged vouchers represented 4.8 percent in total revenues, and 25
percent in REVPAR.
Eighty-one percent of hotels have
exchanged holiday vouchers in April.
On 30 April 2008, 2096 public
accommodations were registered including 755 hotels with 45 thousand,
913 boarding houses with 11 thousand rooms and 428 other
accommodations (tourist and youth hostels, holiday houses, camping
sites). In April 2008, available beds in public accommodations fell 4
percent compared with the same period a year ago. Accommodation
provider – multisectoral – enterprises employed 28 thousand
people in April, similar to year 2007.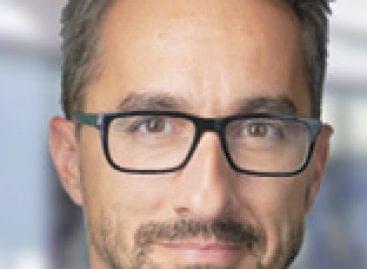 In our new series Judit Szalóky Tóth, a Boyden Executive…
Read more >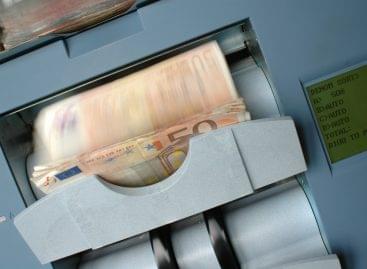 The average gross earnings of full-time employees were 449,400 HUF…
Read more >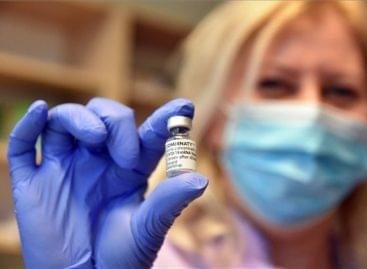 The government will maintain the restrictions imposed due to the…
Read more >