SPAR children's camps are coming up this summer, too
As a family business, SPAR Hungary does everything to make the summer period memorable for the children of its employees. In the past decade, the company has provided camping opportunities for about 4,000 elementary school children.
Every child was excitedly waiting for the last bell in June and the summer vacation, but for working parents, this period requires significantly more organization, and for many, the placement of the child causes quite a few headaches. SPAR Hungary, as one of the largest employers in our country, also provides assistance to its employees by helping their children attend summer camps. Although it was canceled in 2020 due to the coronavirus epidemic, the company has organized a camp for the school-aged children of its employees every year for the past decade. Since 2013, SPAR has already sent more than 4,000 people to camp, and for this purpose it has spent a total of more than HUF 200 million.
Related news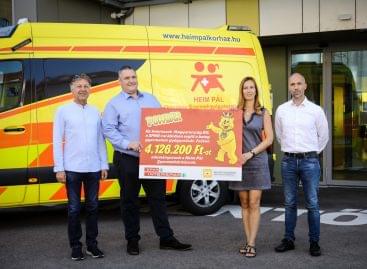 The manufacturer of Chio and Pom Bär products and SPAR…
Read more >
A new SPAR store opened in Szigetszentmiklós with an investment…
Read more >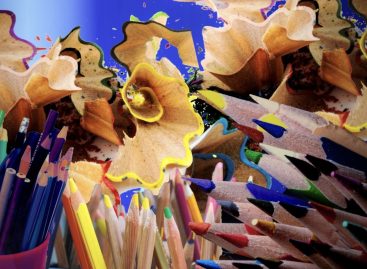 SPAR Hungary offers a wide range of school supplies in…
Read more >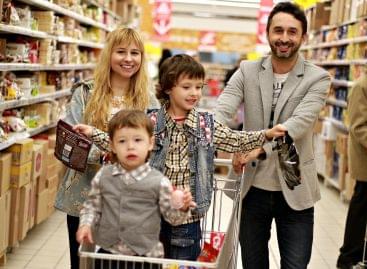 Tesco says goodbye to staffed checkouts as it prioritises self-service…
Read more >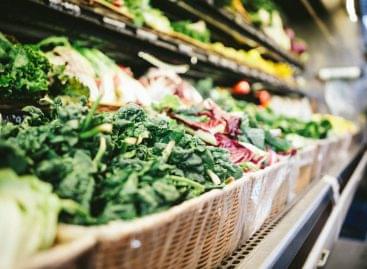 Biological waste found at every step of the food chain…
Read more >
Johnson & Johnson will stop selling talc-based baby powder globally in 2023,…
Read more >