Bábolna Farmers' Day is starting now
Delicious and healthy fish dishes, colorful programs, a show kitchen and a prize game await the visitors at the 33rd Bábolna Farmers' Day "Agrármarketing Centrum" Get it! " booth, September 10-12, 2020. between.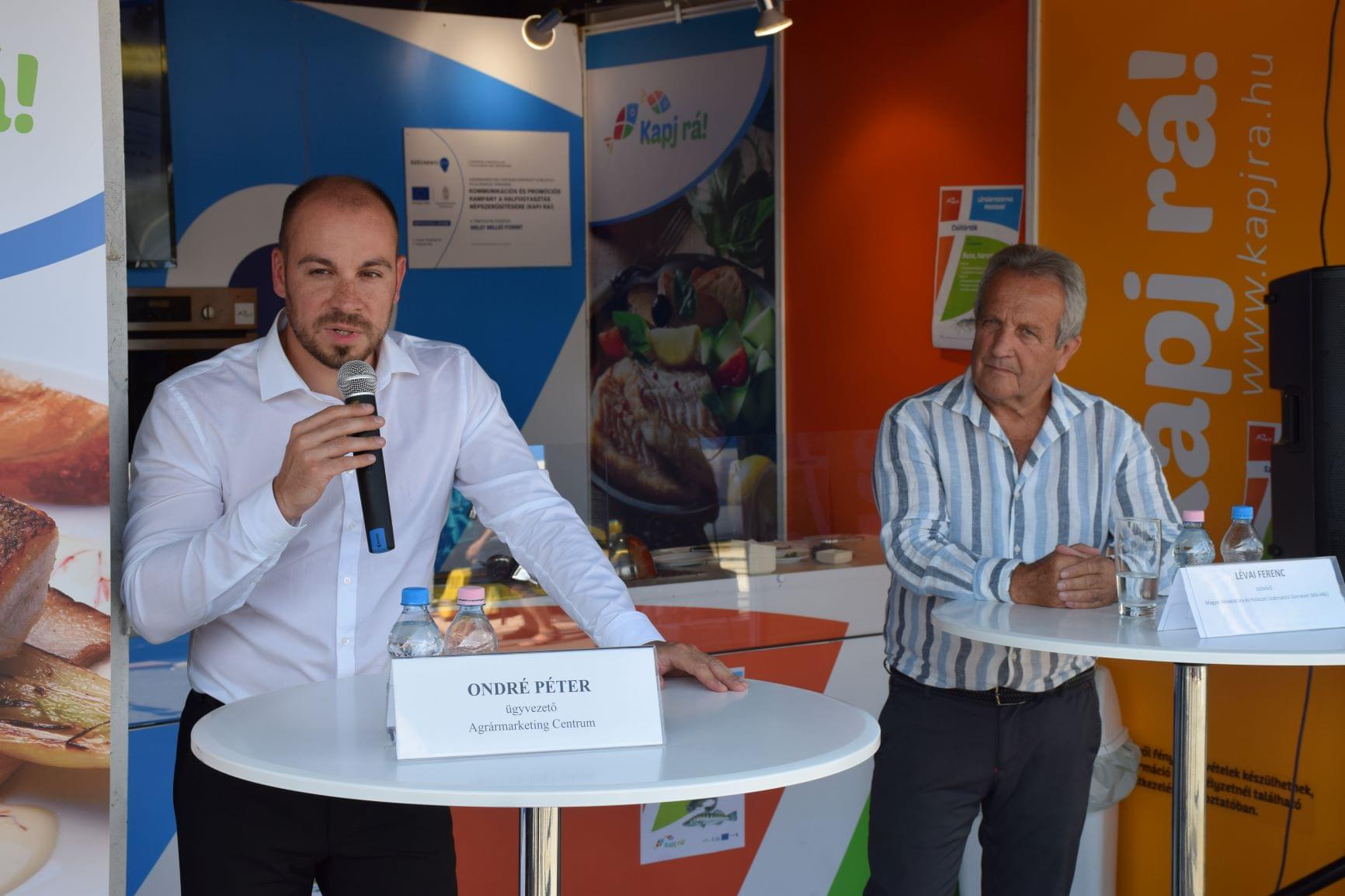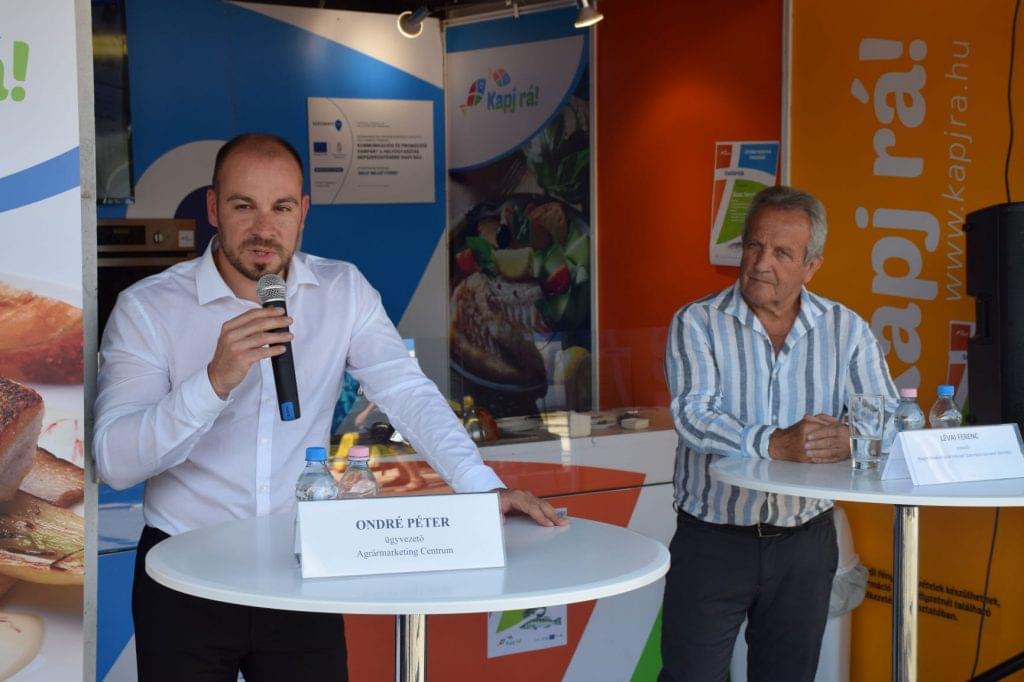 The event, which hosts more than 200 exhibitors, features "Get It!" delicious fish dishes will be prepared twice a day in the show kitchen of the stand, where chefs will show you how to make a variety of fish easily and without fibers. On September 10, busa and catfish, on September 11 perch and African catfish, on September 12, carp and trout will be served. In addition to the delicacies, visitors can also be enriched with educational publications and recipe booklets, from which, among other things, they can learn how to process and prepare fish dishes.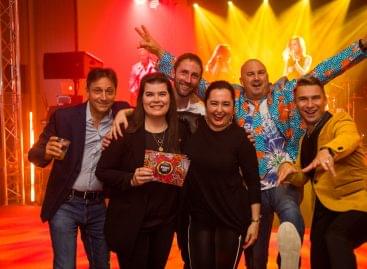 … and we were waiting for our guests for the…
Read more >
Although the economic impact of the coronavirus pandemic has led…
Read more >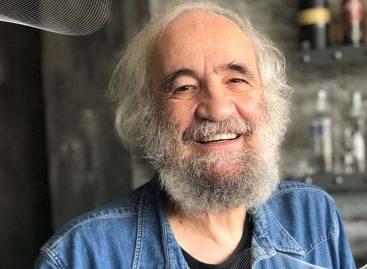 Many people think that the key to truly successful innovation…
Read more >