Drink, Return, Repeat: New Reusable Milk Bottle
Synlait Milk Limited (Synlait) has officially launched its first consumer foods product under its own brand – Synlait Swappa Bottle.
Synlait Swappa Bottle is a 1.5 litre reusable, stainless steel bottle of homogenised milk exclusively sourced from Synlait's highest performing farms when it comes to stewardship for the land, and care for people and animals.
The Synlait Swappa Bottle concept is simple – drink, return, repeat.
Synlait Swappa Bottles are initially being launched in two South Island New World stores, with plans to expand distribution over time. Synlait has expressed its intention to move closer to the consumer for some time. Its acquisition of Dairyworks in 2019 was the start of this and adding a Synlait-branded product would strengthen and complement its current business portfolio and expertise.
Supermarket News
Related news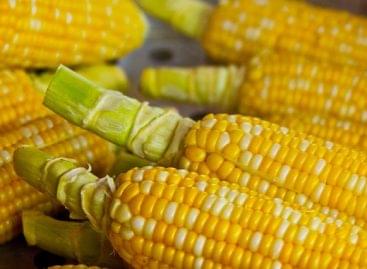 The total gross output of agriculture exceeded 2.9 trillion HUF…
Read more >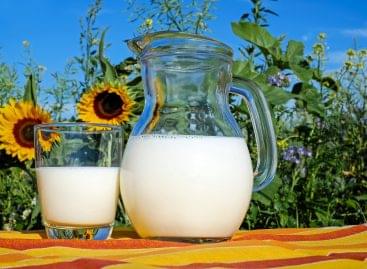 The campaign, which is carried out in cooperation with the…
Read more >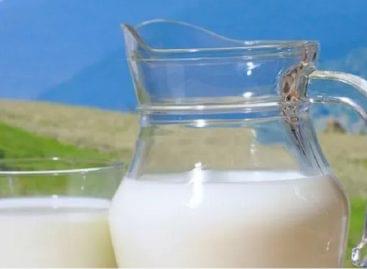 In view of the situation on the feed market, the…
Read more >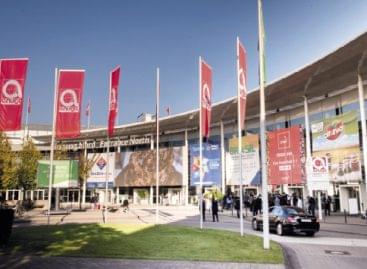 This year the world's biggest food-themed trade fair, Anuga was…
Read more >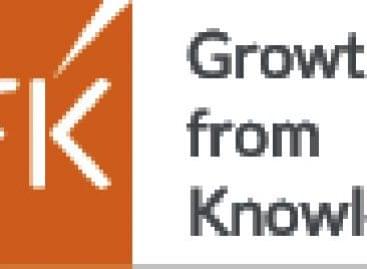 On the third day of Trade magazin's Business Days conference…
Read more >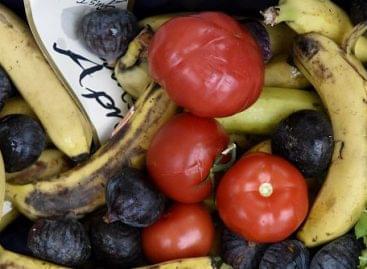 Malaysia, Israel and Greece produce the most food waste on…
Read more >