Iced tea: two-digit sales growth in the last two years
Every household buys some kind of cold drink in a one-year period. However, while 8-9 families from 10 purchase carbonated soft drink, bottled water or fruit juice, hardly 5 buy iced tea. What is more, we buy from the three big categories every other week, but only put iced tea in our basket once a month.


Still, in the last two months the iced tea segment managed to grow because it made progress in two drivers: iced tea's penetration increased from 44.8 to 47 percent and buying frequency grew from 10.3 to 13 occasions in a year. Who are the main buyers of iced tea? We call those 'intensive buyers' who spend at least 40 percent of their cold drink budget on iced tea – the rest are called 'occasional buyers'.
Sales-wise iced tea is a highly concentrated products category: only 7 percent of intensive buyers are responsible for 41 percent of sales. Among these consumers families with children are overrepresented. As for non-buyers, many of them are people older than 60 years. Typical iced tea buyers earn more than the average. //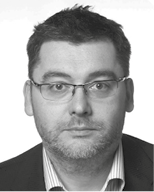 Albert Szőke
senior product consultant
GfK
Related news
Atmedia and Gfk Hungária examined the media usage of main…
Read more >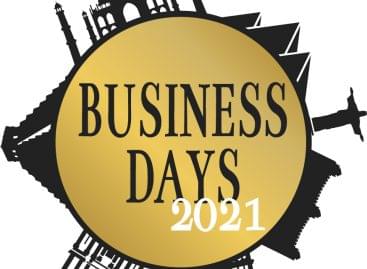 Nearly 800 participants turned up to discuss the 8th wonder…
Read more >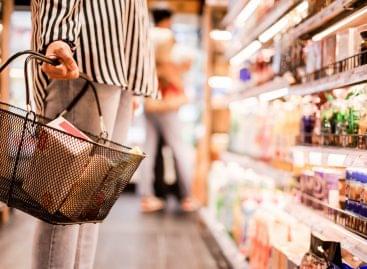 In 2021, the average purchasing power per capita in Europe…
Read more >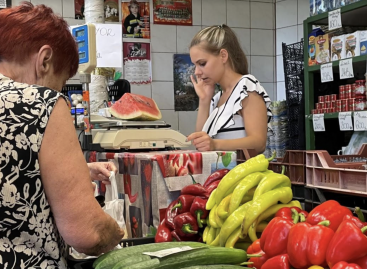 Sorry, this entry is only available in Hungarian.
Read more >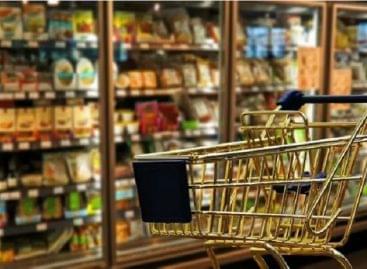 From December 1, Erdős Norbert, State Secretary for Food Chain…
Read more >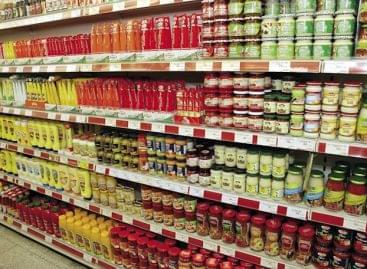 Due to component shortages, the energy crisis and the fourth…
Read more >