Hungarian young people become financially adult in their late twenties
According to the datas of the GfK Hungária Retail Banking Monitor analysis, today's youth are more closely associated with the financial institutions, mostly between the age of 18 and 23. The acquisition of financial knowledges is happening in this age, the high school age group believes that they are more informed than the average.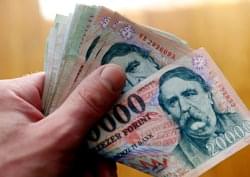 The use of financial products is influenced by mostly life situations of the young people and the needs arising from this. The majority of teens have no bank relationships naturally, as under age 15 the most typical form of financial management is managing and spending the received pocket money. Around ages 15-17 a need to open a bank account occurs. The main reasons for this are student employment or financing high school studies far away from the family.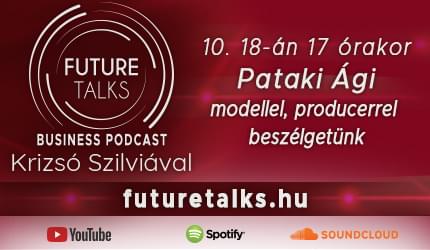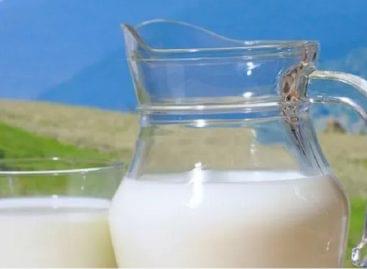 In view of the situation on the feed market, the…
Read more >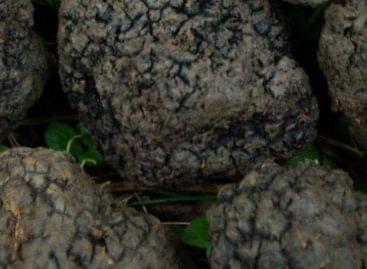 Most of the truffles found or grown in Hungary still…
Read more >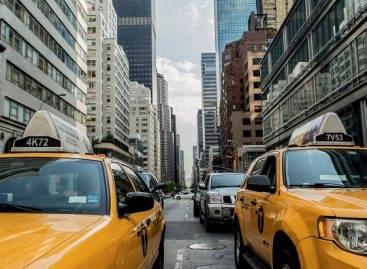 Consumer sentiment deteriorated somewhat in the U.S. in October, according…
Read more >