The new Hilton-restaurant is preparing with a special bufet-menu for the Easter-weekend
The freshly opened Icon Hotel of Hilton Budapest is trying to surprise its old and new guests with a special Easter-program set.
Consumers may spend a spectacular and cosy Easter-weekend in the Castle of Buda. Master-cooks are preparing with a special Easter-meal and are open all the way through 11th, 12th and 13th April. The bufet-menu is available for 6500 HUF and includes a glass of wine, a cup of coffee and unlimited amount of fresh orange juice. Children under 4 years of age can enter for free, and there is a 50% discount for children between 4-12 years of age.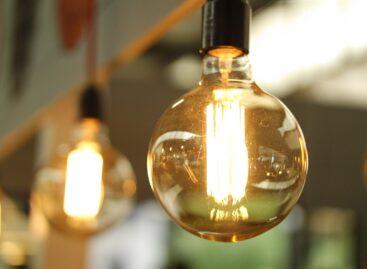 Almost two hundred registrations have already been received from domestic…
Read more >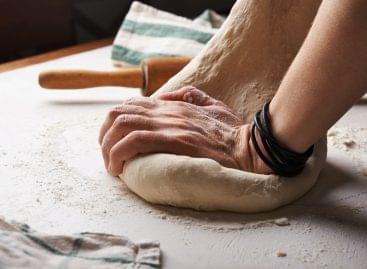 When the rapidly rising energy prices made the owner of…
Read more >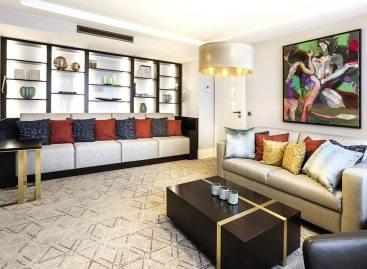 Kempinski Hotel Corvinus Budapest is celebrating its 30th anniversary, with the…
Read more >