Cooling Flavors from Pepsi: refresh with the Ginger Sugar Free Coke
Would you like to refresh but don't want to drink sugary soft drinks? Would you like to try a bolder taste? The Ginger flavored member of the Pepsi Sugar Free range is perfect for refreshing on warm summer days.
An ice cold cola combined with the exotic taste of ginger is an ideal choice if you want to try something brand new. Pepsi Ginger is now available in 0.33L, 05L and 2.5L packs.
Related news
In the spring of 2022 new flavours join Mizo light…
Read more >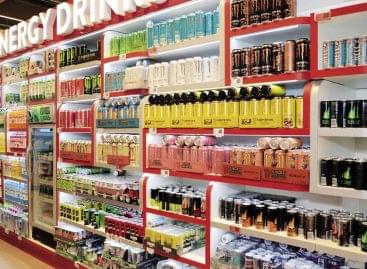 György Galántai, sales director of Hell Energy Magyarország Kft. reported…
Read more >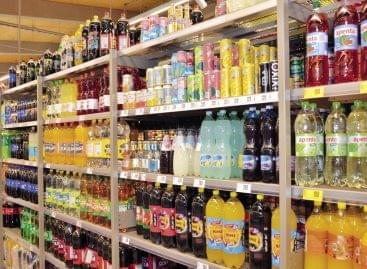 Ildikó Zubály, brand manager of Szentkirályi Magyarország told our magazine…
Read more >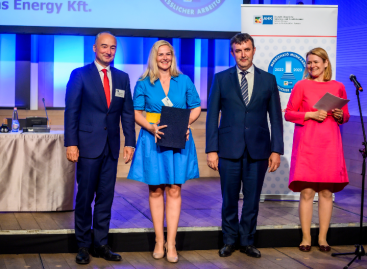 Sorry, this entry is only available in Hungarian.
Read more >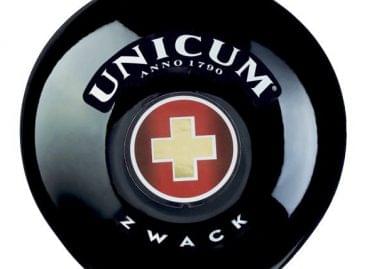 The Board of Directors of Zwack Unicum Plc. proposes a…
Read more >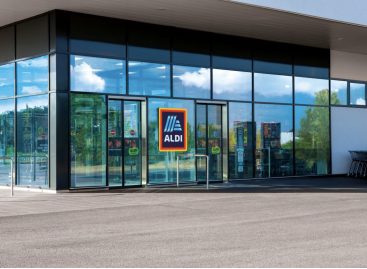 ALDI's IT services subsidiary, ALDI International IT Services Kft., Is…
Read more >