Magazine: Cool places
Today's refrigerators use much less energy and environmentally friendly technology, but no revolutionary breakthrough happened in cooling technology in recent years – informed Gábor Kisgyörgy, product manager of Assur Kft., the Hungarian distributor of Liebherr refrigerators. Some new features were introduced though, such as touchscreen operation, colour LCD display, LED lighting, etc., but most models use the same vapour compression refrigeration system as 5 years ago.
Zsuzsanna Károlyfi, managing director of Interlevin Európa Kft. agreed with this opinion, stating that most cooling technology novelties are in design or energy efficiency. The retro style is trendy in 2018, but at the same time the accelerating digitalisation trend has reached cooling technology as well. László Gattyán, the CEO of Vestfrost Kft. – the Hungarian affiliate of Danish company A/S Vestfrost – told our magazine that each professional refrigerator category underwent a considerable modernisation process in the last few years, in terms of both design and material use. For instance so-called Low-E glass is used for better insulation and LED lighting saves energy.Gábor Kisgyörgy also stressed the speeding up of the digitalisation process. There are refrigerators with a built-in HACCP module, which monitor the temperature inside and send a warning if something isn't right. One of the latest development directions is refrigerators that can communicate with one another, e.g. those used by the same hotel or restaurant chain.
Zsuzsanna Károlyfi reckons that Hungarian bar and restaurant owners still tend to pick the cheapest refrigerators – they are more willing to spend more on other kitchen technology. Mr Kisgyörgy added that in his view there are more and more conscious buyers, who are looking for better-quality models with better energy use characteristics and a longer warranty period.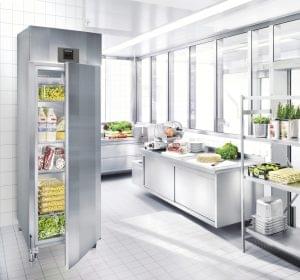 László Gattyán pointed out that it is very important to regularly clean refrigerators and their condensers. Operators must also make sure that the fan grills aren't blocked. Ms Károlyfi talked to us about regularly checking for physical damages and the condition of fans, plus the need to test the cooling performance and the thermostat. Mr Kisgyörgy explained that professional refrigerators are much simpler than the ones used in our homes, so they break down less often. //
Related news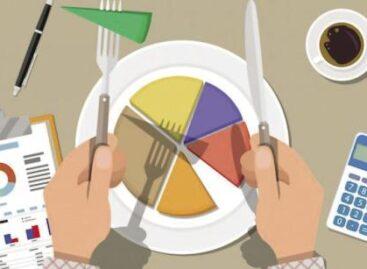 Az MVI évente közzéteszi statisztikai helyzetjelentését a vendéglátásról, amelyből megismerhető…
Read more >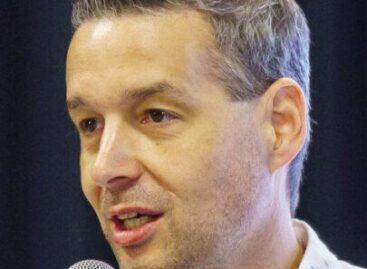 A Business Days konferencia HoReCa napjának délelőttje a piacelemzésről szólt; első…
Read more >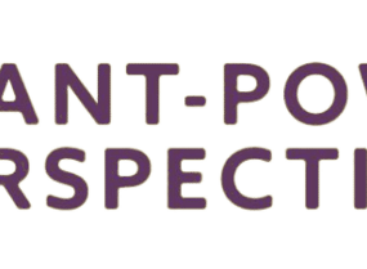 On November 14, Hungary's leading plant-based food industry conference will…
Read more >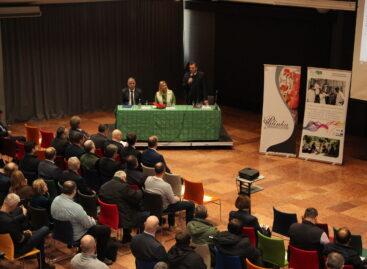 Sorry, this entry is only available in Hungarian.
Read more >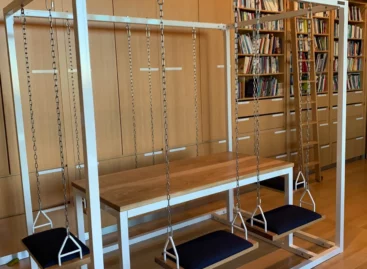 Sorry, this entry is only available in Hungarian.
Read more >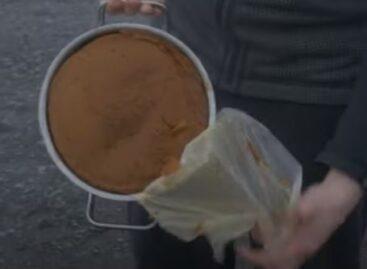 Sorry, this entry is only available in Hungarian.
Read more >