Hoventa Trade and Tourism Exhibition
The Hoventa International Trade and catering technology fair will take palce between 6th and 9Th October at the Budapest Fair Center. The participants in the tourism sector have to face serious challenges nowadays.
 In the course of Hoventa, the Culinary Expo will be held, which includes all branches of the restaurant business.
This outstanding program of year's exhibition will be the Central European Cup Final of the WACS Global Chef Challenge. After the after a successful event of 2007, the WACS International Chef Association organizes the the World Cup in Budapest for the second consecutive time in 2009. The WACS Chef Challenge will be held on 7th and 8th October.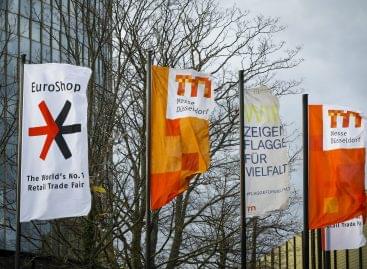 The world's number one retail trade fair, the EuroShop in…
Read more >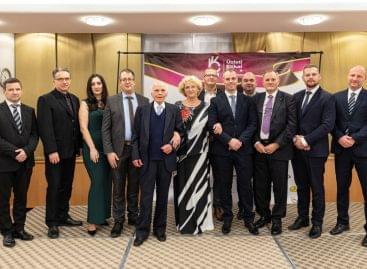 This year marks the 23rd year that one of the…
Read more >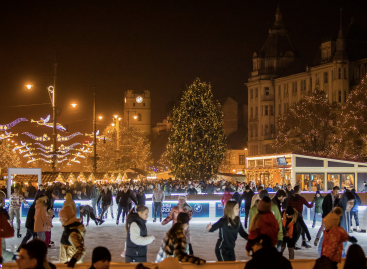 In addition to Christmas markets in Lisbon, Stockholm, Bruges, Tallinn…
Read more >