The increase of cocoa at the commodity exchanges may continue in long-terms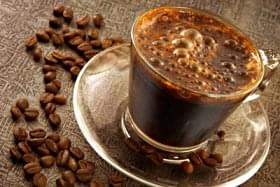 The European and American chocolate consumption decline visualization fears again interrupted the increase of cocoa in the commodity exchanges, while the fall of euro zone continues to be a threat. But despite the uncertain economic outlook, the cocoa market seem to be accelerated again.
Earlier this year, the price of cocoa came back to the 2,400 USD per tonne price level in mid-November. Then the supply contraction was the main catalyst, but now the demand for chocolate increases the fears, bringing down the risk premium at the futures markets – reports ProfitLine.hu.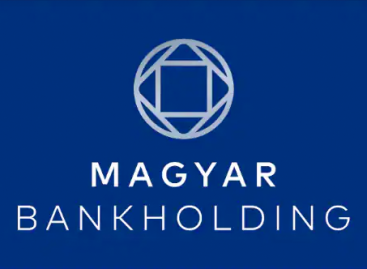 Exceeding expectations, industrial production increased by 9.4% in May, while…
Read more >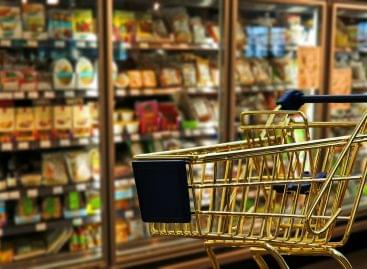 According to the raw data, the volume of retail trade…
Read more >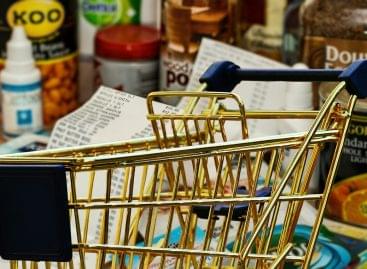 Household consumption may have peaked in May, the population has…
Read more >