Panorama of drinks before the heat
A warmer climate is not the only reason behind the expansion seen in the sales of alcohol-free beverages. More comprehensive brand strategies, deeper knowledge of consumers and innovation also make a contribution to this growth. It would be easy to say market expansion is due to the growth of private labels. This would not however, be true because we do not drink something simply because it's cheap. For mineral water, the average rate of expansion in terms of per capita consumption was 15-17 per cent in the past five years. – Last year we have become the second most dynamically growing market in Europe, with expansion of 20 per cent – says Ibolya Szabó from Coca Cola Magyarország. Expansion is expected to continue in the mineral water category. Mildly carbonated "Green" Naturaqua introduced by Coca Cola last year already holds a 10 per cent market share. Flavoured waters are also increasing their popularity. Last year, we introduced Nativa Tea & Water, which is a unique product in the Hungarian market – says László Szilágyi, managing director of Rauch Hungária Kft. It is a perfect combination of tea, fruit juice and mineral water from the Alps.
It was by no means an accident that Maspex Olympos Kft. has repositioned their half and one and a half litre PET bottle Apenta mineral waters and their flavoured versions for this season. There is a definite trend from soft drinks to drinks made with mineral water, according to Vilmos Várkonyi brand manager. Leading manufacturers of carbonated soft drink invested a lot of effort into innovation and marketing in the light category last year. Focusing on the light category is a response to the increased health consciousness of consumers. The need for as many flavours as possible is also present, which calls for the introduction of flavoured Fanta versions. The first limited edition version is Fanta Mango, inspired by Thailand and available from April. "On-the-go" bottles, ideal for people on their way, are increasingly popular.- adds Ibolya Szabó. An example is the 0,25 litre can.
Among fruit juices, the present trend is high fruit content products. Leading brands, like Sió are focusing on this segment now, repositioning the brand with premium products. Traditional flavours are still strong, but have stopped developing. Mixed flavours and those with added vitamins show dynamic growth. Multivitamin flavours are very successful among Hohes C products. TopJoy of Maspex is also focusing on multivitamins. The TopJoy Multi Active product line appeared in March. The Bravo brand of Rauch has also presented two new flavours this year and also put older flavours in new, 1 litre Elopak packaging. Cappy of Coca-Cola has become the leader in its category among bottled HoReCa products. Their strategy is also focused on a wide range of flavours and unique sizes. Ice tea is the newest and most seasonal category. Lemon and peach flavours still account for 90 per cent of total sales. Rauch introduced strawberry-kiwi flavour in 2006 and mango in the spring of 2007. Bottles dominate the ice tea market with a share of over 90 per cent. Regarding market strategies, two types of distinct behaviour can be observed. One is to saturate the category of non-alcoholic beverages as fully as possible, which offers safety and sales are distributed more evenly over the year. The two Cola companies are typical representatives of this strategy.
The other type of behaviour is to focus resources. This is how manufacturers respond to the challenge posed by private labels and the spectacular entry of big multinationals into formerly neglected categories. Brands under great pressure are removed from the market and successful brands are further enhanced.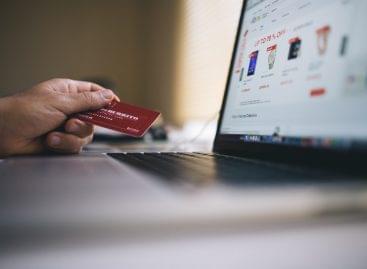 Next year, it is expected that the company's digitalization efforts…
Read more >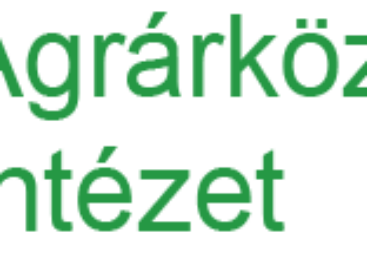 Az AKI PÁIR adatai szerint Magyarországon a nyers tej országos…
Read more >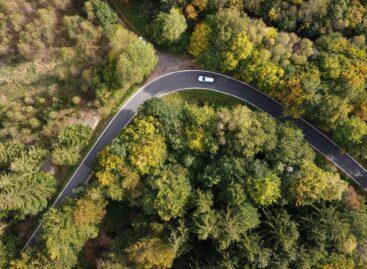 Komoly lemaradásban vannak a tőzsdén jegyzett magyar vállalatok a fenntarthatóság…
Read more >