How do we choose? The optimal light commercial vehicle
Buying a light commercial vehicle is unlike buying a car. We are not only buying a vehicle, we are buying a package, which should offer the best possible solution for our transportation needs. Our general requirements are: reliability, most practical size and best price. It is not easy to decide what is the best price. The lowest purchase price, the lowest operating cots, lowest insurance etc.? We always hesitate whether we should buy a new vehicle or a used one. Many people keep visiting dealers looking for the best deal until they lose their patience or run out of time or realise they have spent more money already than could be saved by the most incredible bargain. Incredible bargains are rare as prices are determined by the importers. I would suggest that you keep an eye on current promotions for the model and try to do your best in bargaining. There are also differences between brands in the minimum quantity regarded as a "fleet". Generally, you still need to buy three vehicles in order to get the fleet discount. However, occasionally better deals can be achieved and even a single vehicle may count as a "fleet" with some dealers. Fuel consumption is a key consideration. Fuel prices will continue to rise, so you will need to think very carefully about this. It might be a good idea to take even your existing fleet to a good service station for a through check-up. In many cases, the more expensive thing turns out to be the cheaper in the long run.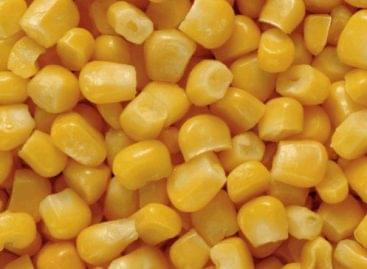 Six candidates of the maize breeding department of the Agricultural…
Read more >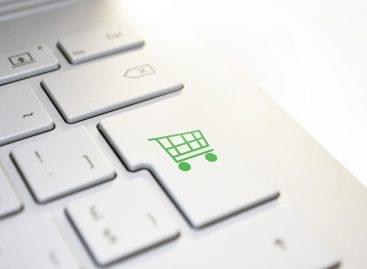 Sorry, this entry is only available in Hungarian.
Read more >