Magazine: How did the Covid-19 pandemic accelerate the digitalisation of retail trade?
In Hungary the past two years laid the groundwork for digitalisation, more conscious consumer behaviour, convenience shopping, omnichannel shopping and price monitoring. However, a lot of these trends are overshadowed by the price increase in certain major categories. Since November 2021 – due to a shortage in resources and raw materials – product prices have jumped 20-30 percent in some categories (coffee, chocolate, meat, pet food, etc.) and will continue to increase throughout 2022.

Private labels profit from the increase in average prices
Recently Hungary has experienced a 'scissor effect': the two fastest growing groups are 'premium' shoppers and 'economy' shoppers. In 2022 the importance of private labels (PL) will be the highest ever and if prices continue to skyrocket, then this trend will keep gaining momentum, as consumers will often try to find cheaper alternatives of the products they purchase on regular basis.
This should not come as a surprise, as discounters are the leaders in this trend, but domestic chains are also affected. The biggest categories to increase their PL presence were staples such as pasta, flour, rice and meat. In these categories PL has gained a market share over 15 percent in domestic chains. However, the situation isn't as grim as the numbers suggest. Premium product sales grew by 22 percent in the past 12 months. This is due to many things, firstly people upgrading in categories they are familiar with, e.g. premium beer sales augmented by 26 percent.
Data above all
However, price is not necessarily the driver of changes in consumer behaviour. This phenomenon is led by technology disruption. In 2020 online shopping quadrupled and in 2021 the growth was still twice as big as in the pre-pandemic period. Many speculated that online shopping would stabilise as people return to their favourite stores; however, the opposite has happened both offline and online presence grew, and the retention rate of online shops remained high and continues to grow.
We have only seen the tip of the iceberg as regards NFC payments, self-checkout zones, home delivery or data analytics tailored to individual customers. Retailers have started adapting and are more data-driven now. Smaller players were the quickest to adapt, as national tobacco shops and the Privát, Next Unio, EcoFamily and Dél100 chains all realised double-digit sales growth – their combined sales increase was 17 percent.
Small channels playing bigger roles
There has also been a huge transformation in store types. During the pandemic the importance of tobacco shops and filling stations increased. RetailZoom's tobacco panel estimated that FMCG sales in tobacco shops have surpassed HUF 135 billion in value, making them the 4th largest distribution channel. The numbers truly reflect this trend, as tobacco shops are the leading chain in beer consumption: sales of the beer category surpassed HUF 23 billion.
What's next? Tech-driven solutions is the name of the game. Generation Z (Millennials) were the fastest to embrace new innovations in the past two years. Websites such as Árukereső, various mobile apps, Facebook groups and online shops are now visited four times more often to compare the prices of products, so that shoppers find the best deals possible. //
Related news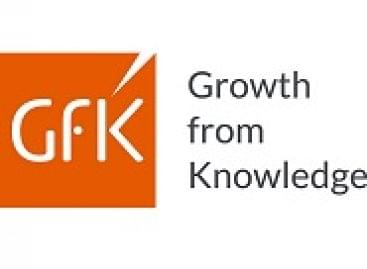 According to a GfK study with approximately170 million households in…
Read more >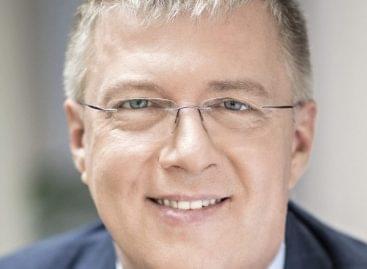 Our magazine asked László Krisán, the CEO of KAVOSZ Zrt.…
Read more >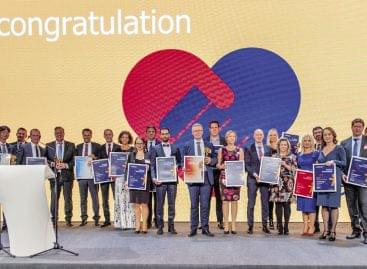 Last year 46,000 more workers retired in Hungary than 18-year-olds…
Read more >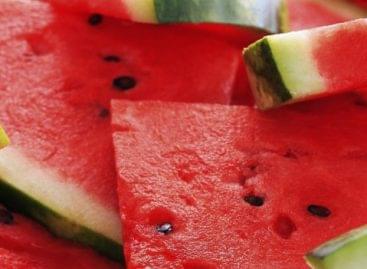 The domestic melon season has started, unlike the past few…
Read more >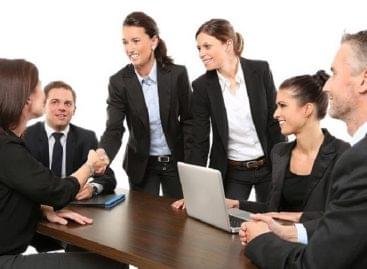 Customer experience (CX) is now one of the most important…
Read more >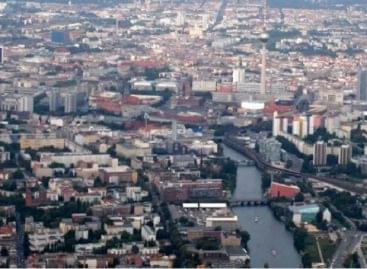 The June economic report of the economic research institute DIW…
Read more >