Tourism treated unfairly? According to Tamás Károvits, member of the board of the Budapest section of MATUR, this sector is not treated like it should be by the government. The main problems he pointed out were the exceptionally high VAT, the high taxation of wages, the absence of a law on concessions.
New things cooking The training restaurant of BGF-KVIFK has revised its menu. Cold starters, traditional Hungarian soups and a Mediterranean style warm savoury dish will always be available in the future.
Up-dated data base The web site of Magyar Turizmus Zrt. (www.itthon.hu) has been modernised.
Farewell to a great restaurant owner Endre Papp, member of a well-known and admired dynasty of restaurant owners has passed away at 88.He had been known as the former owner of Halásztanya and director of Mátyás Cellar in Vienna.
Unilever opening new distribution centre. The existing storage facility in Poland had to be expanded as a result of dynamic growth, rising sales and the launch of new Unilever products.
Mórakert building logistic centre in Sepsiszentgyörgy. This HUF 0,5 billion project will make the purchasing of locally produced fruits and vegetables easier for distribution in the Romanian market. It will also be used for the storage and distribution of imported products from Hungary.
Strong demand for food companies in Slovakia. Investors are focusing on producers of fat burning vegetables and manufacturers of products made from lean meat.
Nestlé to build a chocolate research facility. Nestlé will spend CHF 20 million on the research institute to be established in its Broc factory. 30 "chocolatiers" will be employed by the research facility intended for the development of luxury and premium products.
Burberry and Gucci to open stores in Andrássy út. The Burberry store will be located near to Louis Vuitton, while Gucci has chosen a store in the former Wahrmann-palace presently undergoing reconstruction.
AsiaCenter to be developed further in EUR 60 million project. Construction work will start next year. The 70,000 square meter wing is to be completed in 2011. By that time, an estimated 1,000-1,500 new Chinese enterprises will be present in Hungary.
McDonald's revenues increasing by 12 per cent in a year. The company recorded an organic expansion of 8.3 per cent in the USA, 15 per cent in Europe, and 11 per cent in Asia, Africa and the Middle East.
European trade expanding in February. According to a recent survey by NTC Economics Ltd., the PMI of the EUR zone rose to 52.4 points in February, following five months of decrease.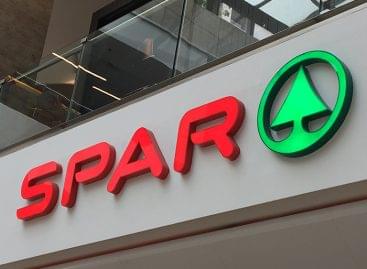 Spar upgraded its stores in Nagykanizsa and Gyál from more…
Read more >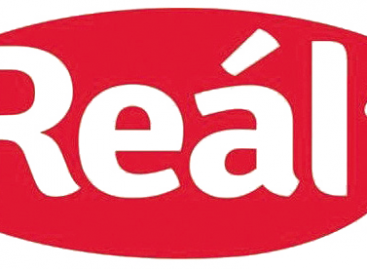 Élésker Kft. is building a new Reál store in Békéscsaba,…
Read more >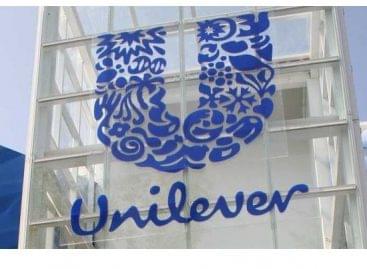 Unilever's sales grew better than expected in the second quarter,…
Read more >