Hipercom: The best purchases for New Year's Eve
The database of Hipercom Monitoring takes a closer look at special offer leaflets to find the best deals for NYE. This time of the year, there is wide range of offers when it comes to sausages and champagne: the former are mentioned 266 times in leaflets. There is a wide range of products from normal sausage to mini, long or even giant versions, with various flavours like cheese, bacon, and Lidl even offers light sausages.
The cheapest sausage to find is chicken sausage, which is available for the best price at Tesco-stores. Their private label product Tesco Valu can be purchased for 279 Ft, and if we buy 2 kgs, it costs 248 Ft. Sausages at Penny, Cora and Lidl are available for 299 Ft. In Auchan leaflets, the cheapest sausage was Hercsi poultry sausagefor 359 Ft for a kilo. Metro offers their private label sausage for 398 Ft, whereas CBA-products cost 399 Ft.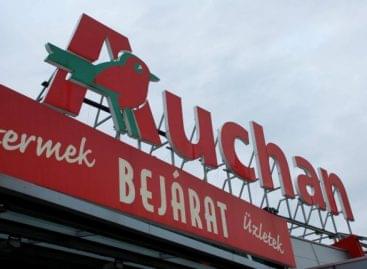 Auchan Retail Magyarország and the Kereskedelmi Alkalmazottak Szakszervezete (Trade Union…
Read more >
In order to enhance the shopping experience, Aldi opened its…
Read more >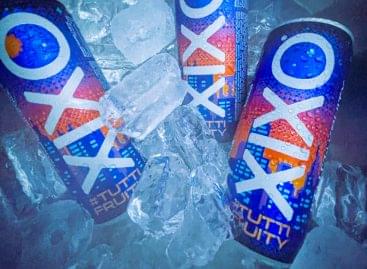 Since its founding in 2013, the XIXO brand has prided…
Read more >