Hipercom: Best basket of the month
On monthly base, Hipercpm publishes in his Newsletter the best basket choices of the month. The datas of the research are taken from Hipercom Monitoring database, which contains every leaflet of all retailers present in hungarian market.
The baskets of the month are edited each month by three channel (Hipermarkets+CC, Supermarkets and Discounts) which allows a more developed concurence comparisation. Every basket contains 10 FMCG products. The choice of products is the following: at the first step we compare all promotions of the channel, and we choose the ones which are in a category, which is promoted during the month in all chains of the choosen channel. Due to the fact that the product in pomotional leaflets are changing, the producs of our best basket are also changing month by month.
The survery displays the result in column-charts, and marks the retailer which offered the best price, plus the percantage of price difference promoted by competitors. All the prices are also displayed in a table with the final basket value.
Click on the picture below to view Hipercom's customer basket:
Sorry, this entry is only available in Hungarian.
Read more >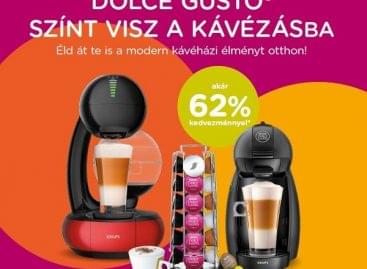 Nescafé® Dolce Gusto® coffee machines, coffee capsules and accessories are…
Read more >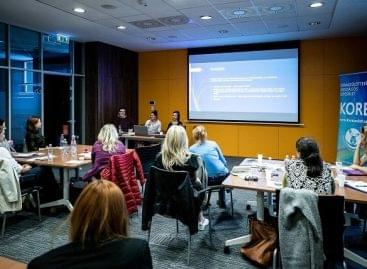 In Hungary, on average, every 10th pregnancy is terminated prematurely.…
Read more >