A male chauvinist piece of chocolate – Picture of the day
Chocolates that you'd love to nipple, err I mean, nibble on. Moscow-based designers Constantin Bolimond and Maxim Ali have come up with a chocolate bar that men would find titillating. Designed to catch the attention of male consumers, the milk chocolate bars – called Titses – are shaped like breasts and come in different sizes, from S to XL. No word yet if this will be commercially available soon, stay tuned here to keep abreast of new developments.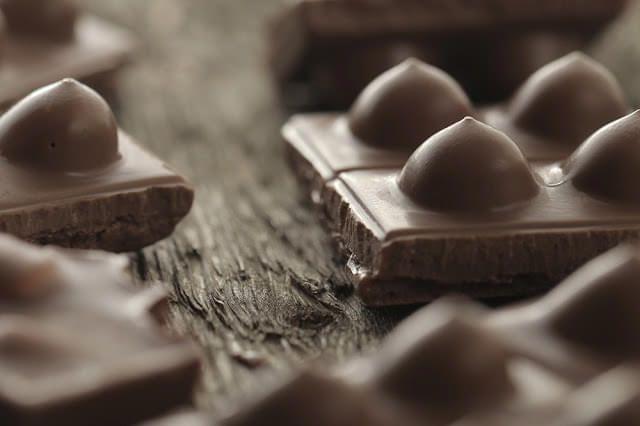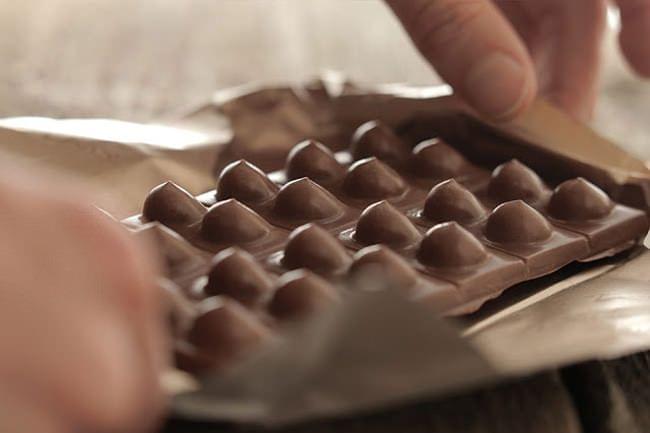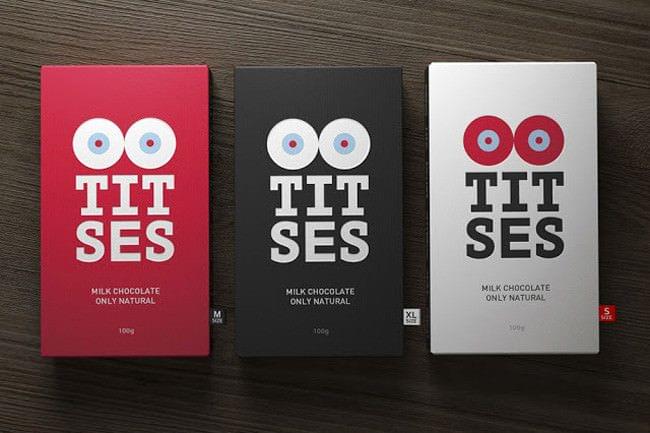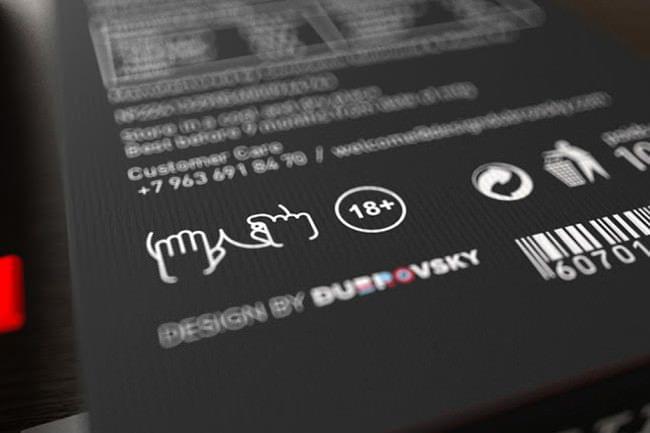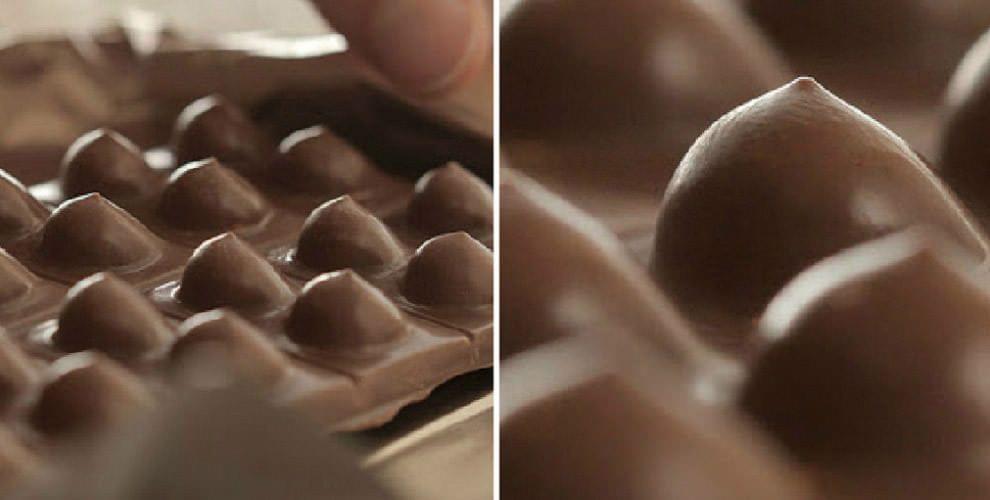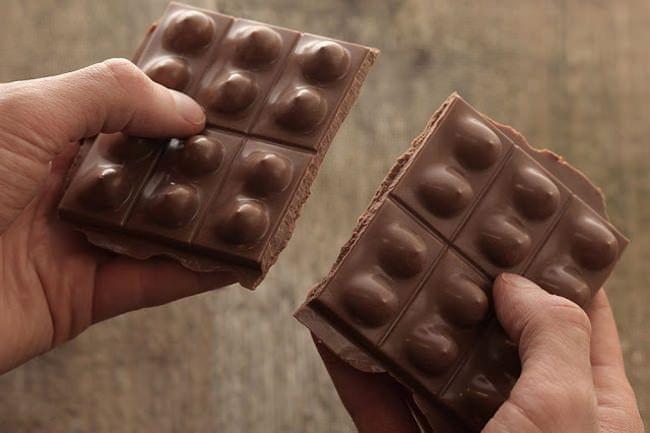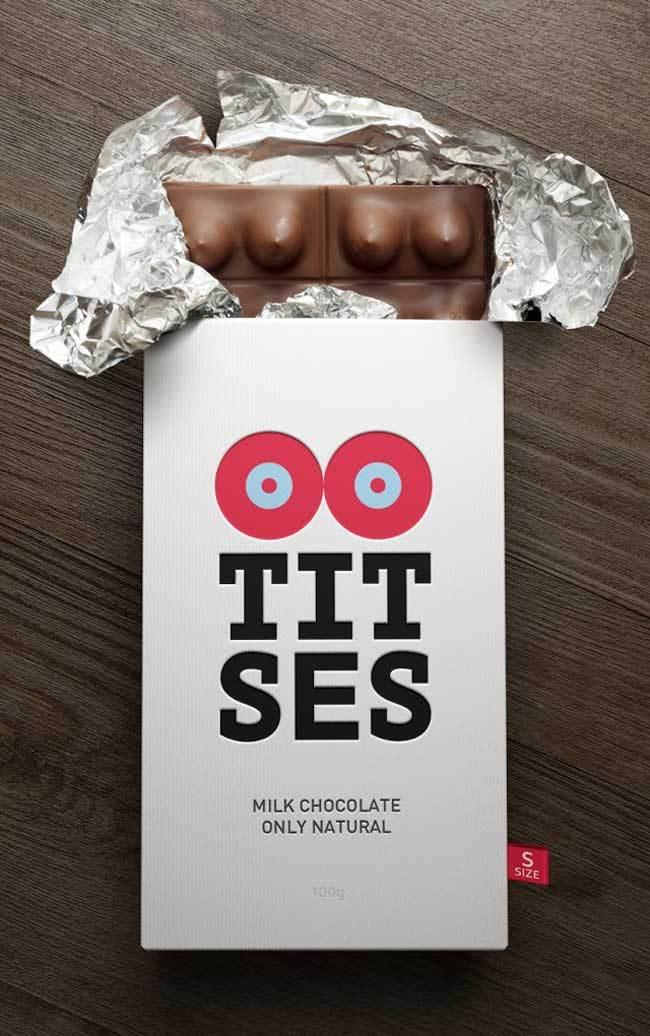 Sorry, this entry is only available in Hungarian.
Read more >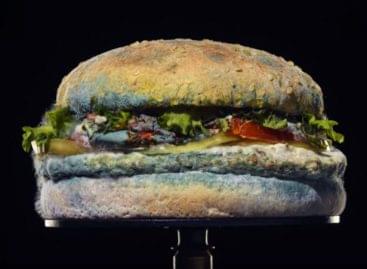 The beauty of real food is that it gets ugly.…
Read more >