Hybernated spices – Picture of the day
Occo favors recyclable aluminum packaging that allows individual portions of spices to be used as needed, keeping the contents at peak freshness. These simply designed packs are labeled in a way that makes them easy to store and quickly identify the exact ingredient needed for a particular recipe. Each card-style pack contains a total of three teaspoons, with the individual pockets containing a quarter of a teaspoon of ginger, nutmeg, oregano or another kind from Occo's Essential Collection of foundational kitchen spices.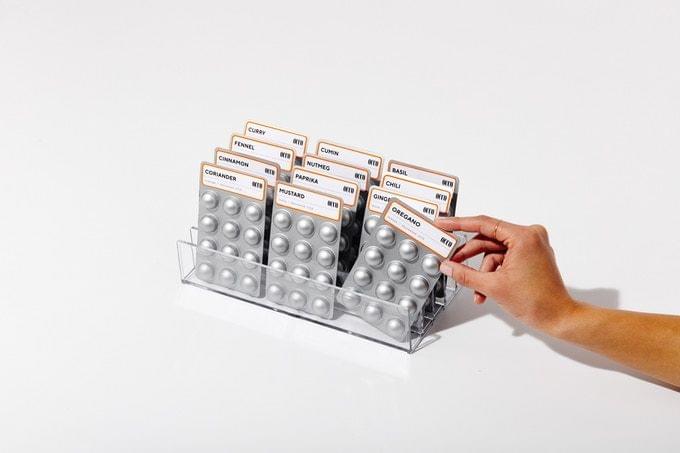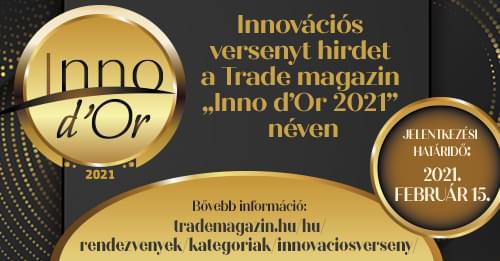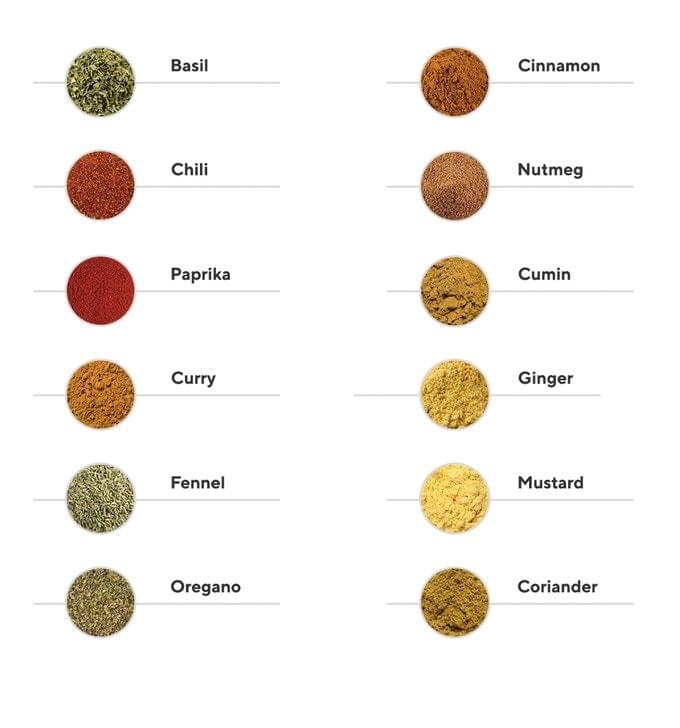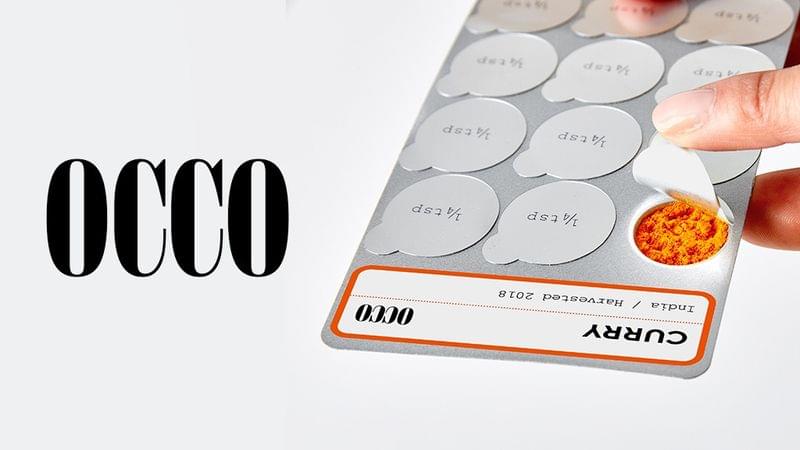 Related news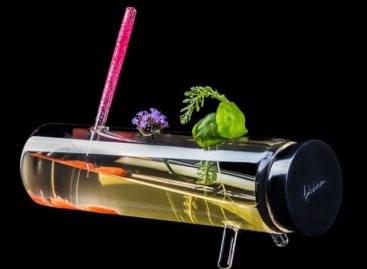 Handmade bird shaped glasses and others created for restaurants, cool…
Read more >
Pizza Hut creates pizza box foosball table and other board…
Read more >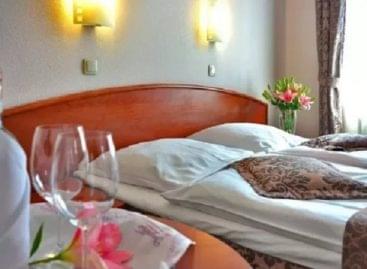 As a result of entry restrictions and measures to curb…
Read more >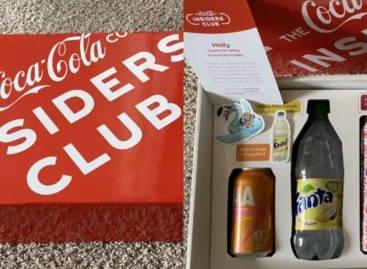 Sorry, this entry is only available in Hungarian.
Read more >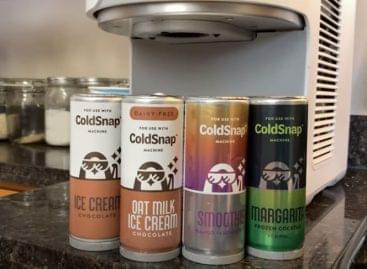 We're finally getting to the good stuff: pod-based ice cream.…
Read more >