A sense of deficiency and self-criticism
Roland Oláh, the 32 year old chef of Café Erté has no reason to complain about his career. – This is not the first time in my career that I have been given a great opportunity. My biggest objective everywhere I have worked so far has been to learn and get better – he says. He also thinks that he still needs to develop in order to make the restaurant truly successful. – Although we have been listed in good positions by restaurant guides, i still do not think that I am getting sufficient feedback – he adds. A spectacular career is not what he wants. He would be content with 40 satisfied guests in Café Erte every evening.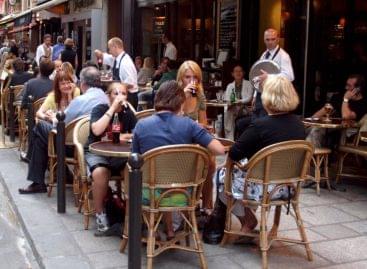 Sorry, this entry is only available in Hungarian.
Read more >
In Slovenia, restrictions on curbing the spread of the coronavirus…
Read more >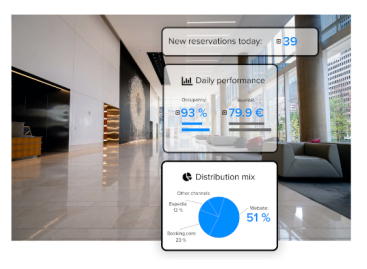 SabeeApp's cloud based hotel management software offers user-friendly and highly…
Read more >