Hévíz would provide background support for the Red Bull Air Race
The city of Hévíz and its Hévíz-Balaton Airport in Sármellék would provide support for the organization of the Red Bull Air Race if the organizers would bring the event to the West Balaton area – the Mayor of Hévíz told MTI.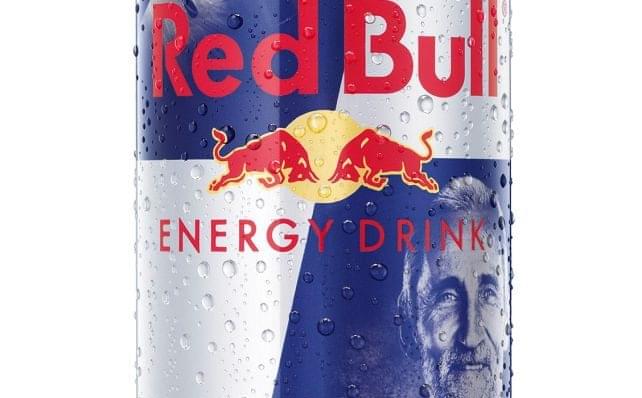 Papp Gábor (Fidesz-KDNP) in a statement wrote that he would pleased if Keszthely and the West Balaton region could be the venue for the world championship competition. He is convinced that "Hévíz and its region as one of Hungary's most successful tourist areas and the city as the operator of Hévíz-Balaton Airport International Airport is able to provide support for this large-scale event as a background base". (MTI)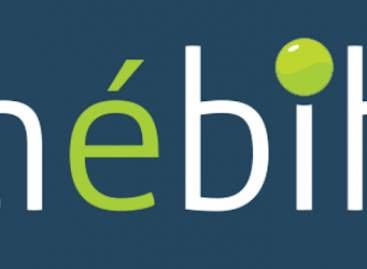 Nébih withdrew almost 236 tons of products from Brojlert Kft.,…
Read more >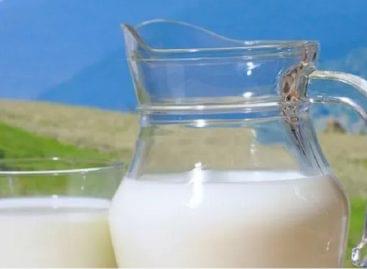 French dairy producer Lactalis announced on Friday that by the…
Read more >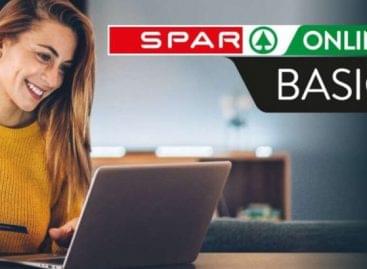 Sorry, this entry is only available in Hungarian.
Read more >