Coface downgrades seven industry sectors
Ratings of electronic components, the paper industry, mass distribution, automobile, public works, air transport, and textiles are being lowered.
Coface is noticing a net deterioration
in the payment behaviour of companies:company payment defaults
increased 45% over the first four months 2008 compared to the same
period of 2007. This is a clear sign of the beginning of a credit
crisis, even if this indicator, based on statements of Coface insured
in its 65 countries of presence, traditionally over reacts at the
start of a crisis. This is why Coface confirms its estimation of
a crisis less significant overall than the crisis of 2001-2002, which
was marked by a 30% increase in payment incidents.
The financial crisis has rippled
through to the actual economy by two channels: one by reducing
American demand, which mainly affects North America and US-oriented
countries and sectors, and another one by an increased difficulty
with access to bank credit. Added to these factors are increased
prices for raw materials and energy, the appreciation of currencies
outside the dollar bloc, and very stiff competition. For the
moment, France and Germany are only slightly affected.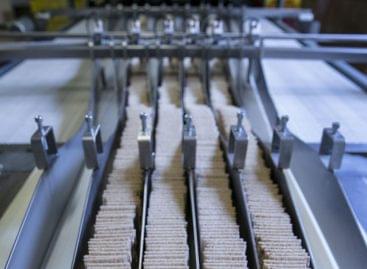 We've been eating significantly more biscuits since the outbreak of…
Read more >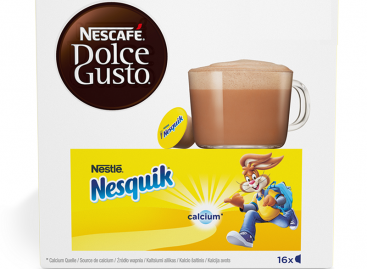 In March this year, Nestlé will launch a new capsule…
Read more >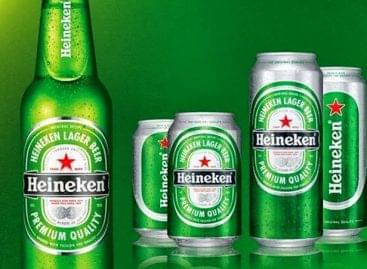 Heineken Hungária and Positive Adamsky have worked together several times…
Read more >