Local production and seasonal meals can be a solution
Climate change is a major challenge in agriculture, with freight transport playing a role. In this way, we can do a lot to protect our environment by reducing food transport and promoting local production, points out Huber Anita, one of the winners of the K&H scholarship competition for sustainable agriculture. The young agricultural student emphasizes that this process can be facilitated by supporting domestic producers, promoting local markets, and spreading seasonal meals.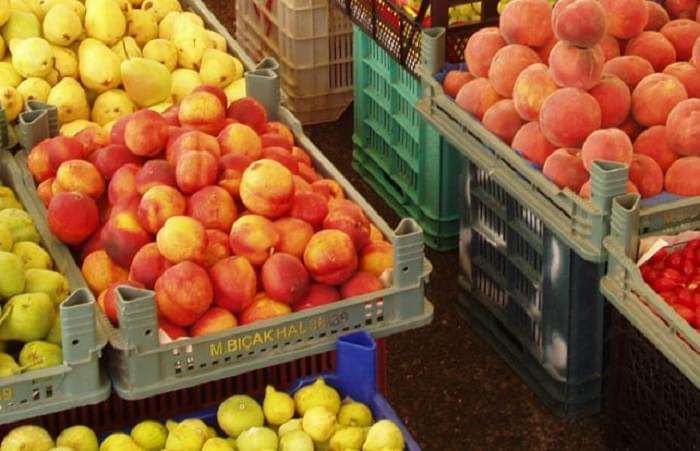 Reducing greenhouse gases plays a major role in mitigating extreme weather and natural disasters, while according to the European Environment Agency (EEA) in 2019, agriculture accounts for 10 percent of greenhouse gas emissions in the European Union. The sector must therefore also work to reduce this number.
Related news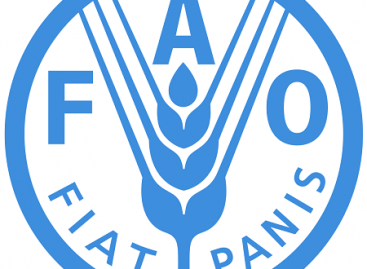 Making the world's food systems sustainable is not only important…
Read more >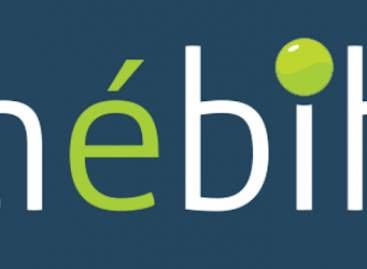 The National Food Chain Safety Authority's (Nébih) education program has…
Read more >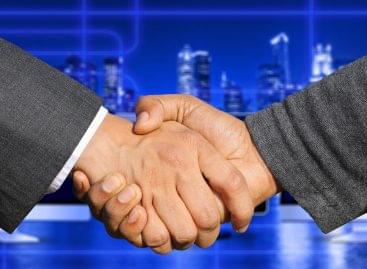 Pek-Snack is convinced that quality is both a goal and…
Read more >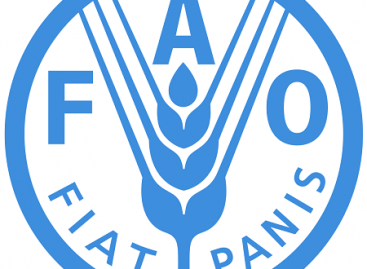 Making the world's food systems sustainable is not only important…
Read more >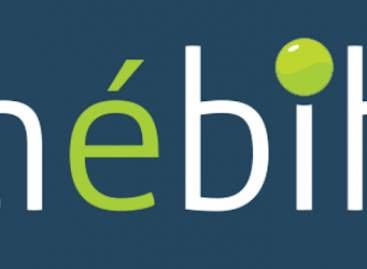 The National Food Chain Safety Authority's (Nébih) education program has…
Read more >