Netto/Plus Deal Referred To Local Regulator
The European Commission has referred Rewe's bid to buy the Czech Plus discount chain to the Czech Competition Authority.
The EC said it was passing the case as
the deal only affected competition in the Czech Republic, and said
this put the local antitrust authority in a better place to
investigate its potential impact.
In the Czech Republic, Rewe
operates the Penny and Billa stores, and plans to buy and incorporate
the Plus chain from Tengelmann.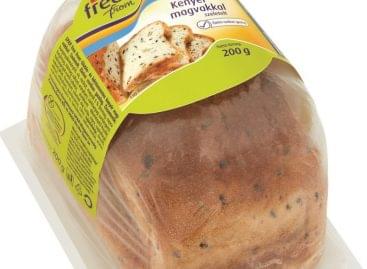 Based on the constantly changing customer needs, the company will…
Read more >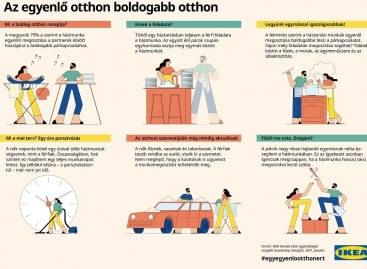 According to the vast majority of Hungarian couples, gender equality…
Read more >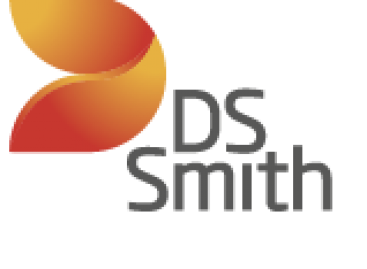 DS Smith, one of the world leaders in sustainable packaging…
Read more >