Hell: Hungarian milk containing Energy Coffee conquers new markets
Szikszó-based Hell Energy Magyarország Kft. doubled is aluminium can production capacity to 3 billion/year last year. From their new innovations iced coffee Energy Coffee Coconut, which is made with lactose-free milk, was a really big hit.



János Varga, the company's private label director told that they conquer new markets year after year. The company's flagship product Hell is available in more than 50 countries.
Today not only Hell but also Energy Coffee is a leading brand. The company is proud of the fact that the latter – which is already present in more than 20 countries – is made exclusively with Hungarian milk. Certain private label products made by Hell Energy Magyarország Kft. also bear the Hungarian Product trademark, answering the request of the retail chain selling them. //
Related news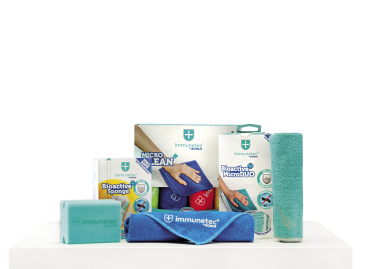 Two Hungarian companies, disinfectant maker Immunetec and cleaning supplies manufacturer…
Read more >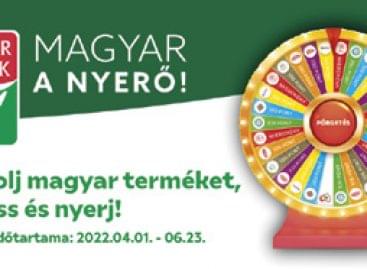 With prize games for Spar and CBA, the loyalty website…
Read more >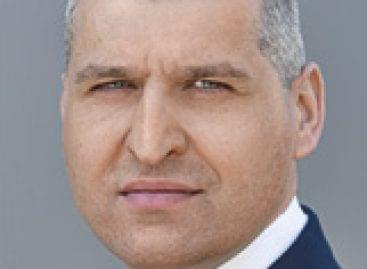 From 2022 Koch's Torma Kft.'s portfolio also contains Develey products.…
Read more >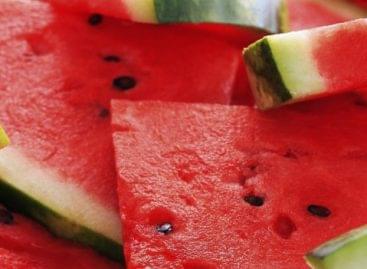 The domestic melon season has started, unlike the past few…
Read more >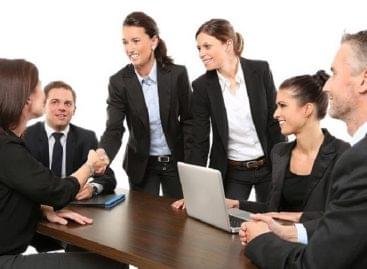 Customer experience (CX) is now one of the most important…
Read more >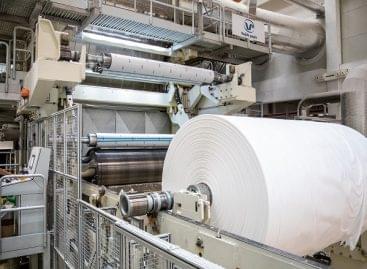 The production of Vajda-Papír is going according to plan, there…
Read more >