Cinnabon launches delivery service across the UK
Cinnabon has launched its first delivery service across the UK, allowing customers to receive sweet baked treats within 48 hours of the order being placed.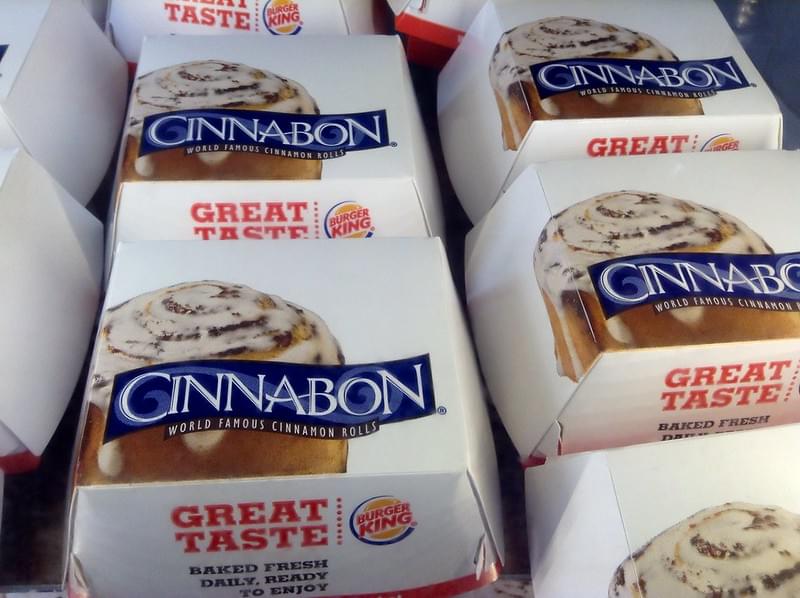 Following demand from 'Cinnafans', the newly launched service by EG Group, master franchisee of the US bakery, will give consumers the option to securely order 'Cinnapacks' of two, four or six of their baked favourites.
Flavours currently on offer in the service include the Classic, Chocobon, Caramel Pecanbon and limited-edition Lotus Biscoff Bon with further items to be added in the future.
The launch is EG's first e-commerce platform with a franchise partner, signalling the Group's continued efforts to provide customers with a streamlined customer experience.
In the coming weeks, customers will be able to purchase vouchers for friends and family redeemable both online and at Cinnabon locations across the UK.
Coupled with EG's existing nationwide bakery rollout, the delivery service will ensure UK residents can receive fresh products regardless of where they are located.
Related news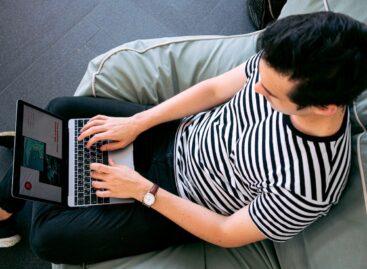 The EU consumer protection authorities draw attention to a tricky…
Read more >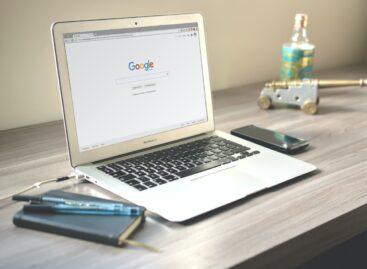 It is an inevitable step for Hungarian online stores to…
Read more >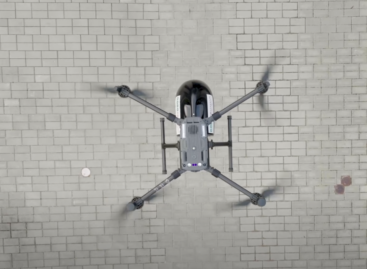 DODO, which offers data-driven logistics solutions, and the Rossmann drugstore…
Read more >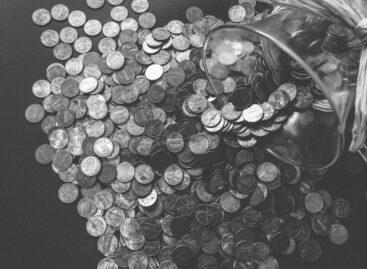 Based on the solvency report of Intrum and GKI, the…
Read more >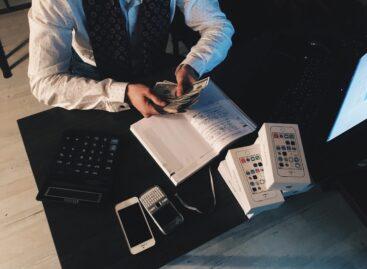 By the end of 2023, inflation may be in the…
Read more >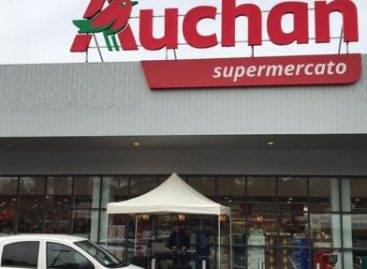 Starting in January, Auchan will raise the basic salary of…
Read more >