The awards of the Hungarian Sommelier Association were awarded in six categories
For the ninth time, the Hungarian Sommelier Association (Masosz) has decided to award the Par Excellence award, which has now recognized Hungarian wine and gastronomy professionals in six categories.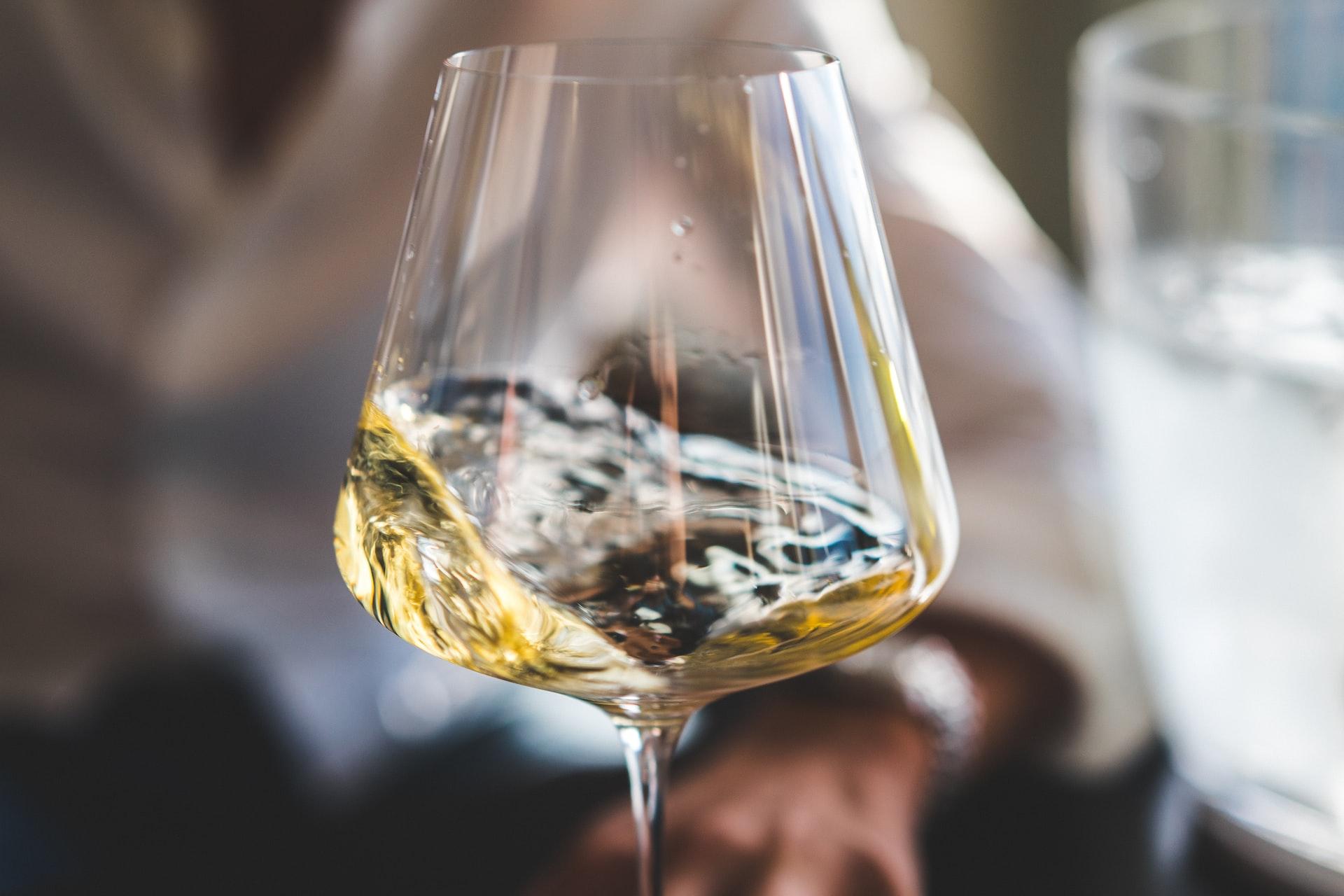 The Par Excellence award can be awarded to Hungarian professionals who continuously and with their high-quality work effectively contribute to increasing the quality of Hungarian restaurant culture, with particular regard to the improvement of the standard of beverage consumption and the widespread popularization of the relevant theoretical and practical knowledge – Masosz announced on Monday at MTI -with.
As reported, the final decision on the candidates will be made by the board members unanimously and also taking into account how well the activities of companies and professionals performing excellently in their field contribute to the realization of the general objectives set out in the organization's statutes.
In the production category, Szepsy Winery from Mád received the award. István Szepsy is a member of a long-standing family of winemakers who have been cultivating grapes since 1963 and making their own wine since 1983. The winery exports to more than 20 countries; their property is 54 hectares, on which they produce up to 60,000 bottles of wine per year.
Related news
The Hungarian Sommelier Association (Masosz) has decided to award this…
Read more >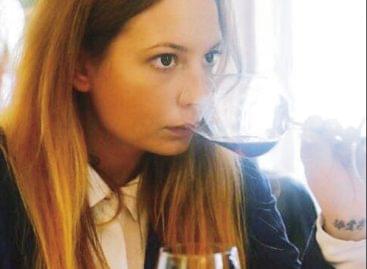 Victoria Evans, the sommelier of Caviar&Bull restaurant in Budapest won…
Read more >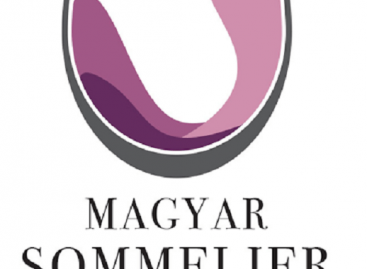 The Hungarian Sommelier Association will hold the semi-finals of this…
Read more >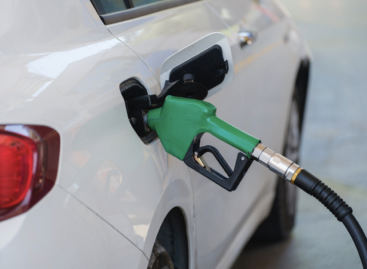 The domestic Auchan, celebrating its 25th birthday, awaited its customers…
Read more >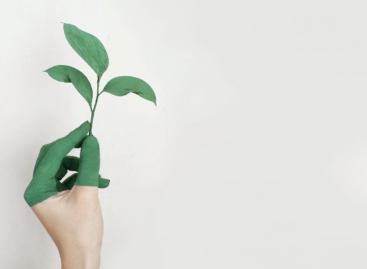 This year, OFA Nonprofit Kft. announces the highly successful Responsible…
Read more >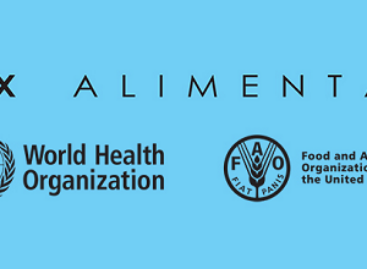 This year, June 13-16. The 60-year-old FAO/WHO Codex Alimentarius Committee…
Read more >