A six-year record in the U.S. economy
According to the communication of the Ministry of Commerce; GDP grew by 5.7 percent, which is much higher result, than the 4.6 percent that the analysts expected. In the third quarter, expansion was 2.2 percent.
In the last three months of the year, consumer spending increased by 2 percent, which is lower than the 2.8 percent datas of the previous month.. The fourth quarter's consumer spending contributed with 1.44 percentage points to the GDP data. The expenditures were significantly set back, by the unfavorable labor market situation – reports tozsdeforum.hu.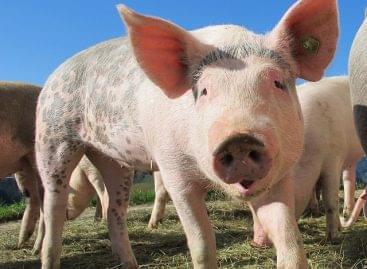 The pig sector is an important strategic area, so the…
Read more >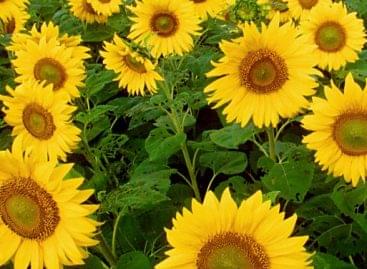 A 10 billion HUF food industry investment will start in…
Read more >
In countries that rely heavily on agriculture, the spread of…
Read more >