Discounter Kaufland Takes Over Three Tesco Stores In Poland
Discounter Kaufland has increased its presence in Poland, with the takeover of three former Tesco outlets, in Warsaw, Gdansk and Kraków.
The three stores opened under the Kaufland banner on 13 February, following a two-week overhaul.
Kaufland added that the three branches will be 'comprehensively modernised' during the summer, in line with the Schwarz Group-own brand's positioning.
Kaufland also intends to take over a further four Tesco branches in Poland in the near future, it added.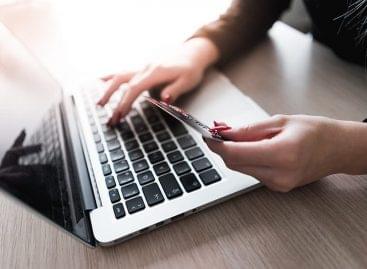 Finland is adopting e-commerce at a rapid pace, which is…
Read more >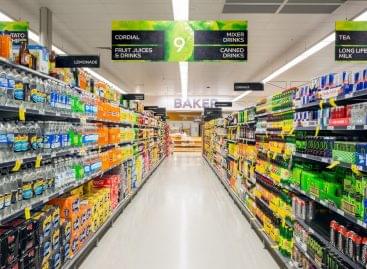 The president of UOKiK, the Polish competition authority, Tomasz Chróstny,…
Read more >
Sorry, this entry is only available in Hungarian.
Read more >