Three special flavours, two superb confectioners and one excellent cream join forces for victory
Krisztián Füredi and Sándor Fodor both used Debic cream to create the perfect flavour experience with the three Cake of Hungary winners.
'Sunflower' – Cake of Hungary
Sándor Fodor created a special cake from special ingredients: a perfect combination of sunflower seeds and William's pear, which also contains Debic cream – about the latter the confectioner told: Debic was the perfect choice, as it is very clean and its classic taste perfectly supplements the flavours of the other ingredients.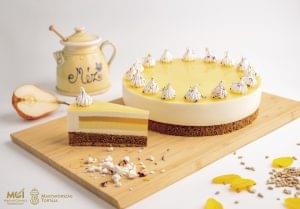 'Rose of Beszterce' – Sugar-free Cake of Hungary
Krisztián Füredi brought together traditional Hungarian flavours with walnut sponge cake and apricot jelly – and of course Debic cream, which was used to prepare the dark choclate cream. He explained that a sugar-free dessert can be just as sweet and delicous as one made with sugar if the confectioner pays attention to every detail.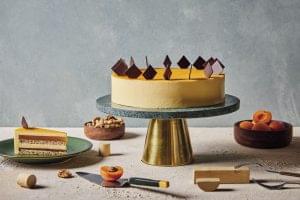 'Nimród' – official cake of the World Hunting and Nature Exhibition HUNGARY 2021
Various berries and sweet chestnut dominte in Krisztián Füredi's creation that recalls the mood of the atumumn forrest. Since he never makes compromsies in quality, he used Debic cream as its smoothness is a perfect addition to the other flavours, producing a harmonic taste experience.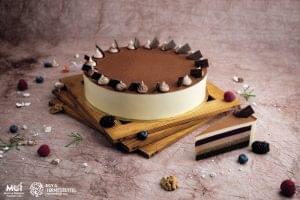 Taste the cakes and choose Debic creams for preparing winner desserts! (x)
Related news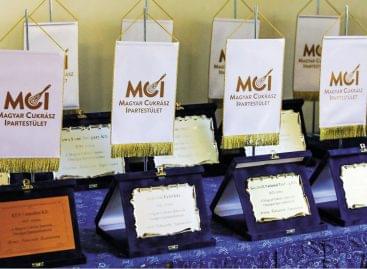 Co-president of the Guild of Hungarian Confectioners, László Selmeczi reported…
Read more >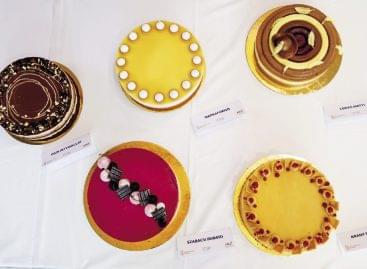 This year Sándor Fodor's (Habcsók Confectionery, Budapest) creation, a cake…
Read more >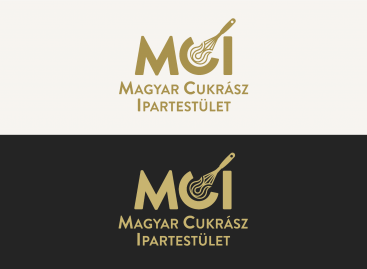 There were nearly 100 ideas sent in for the guild's…
Read more >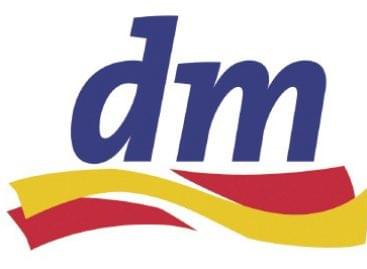 Since dm was able to react quickly and flexibly to…
Read more >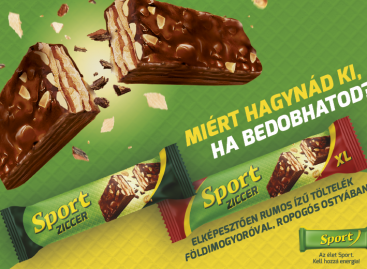 In August Mondelēz's Sport bar entered the Napolitaner segment with…
Read more >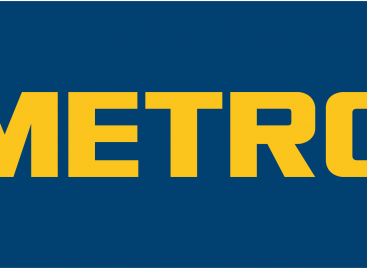 METRO launched its digital services four years ago, with a…
Read more >