Best callcenters to be chosen in 2011
The Best Call Center of the Year Award reaches out to the best Hungarian phone-based helpers every year. The competition was founded 3 years ago, and the event is organized by ClientFirst Consulting, with the help of the Budapest College of Communication.
In the past two years, more than 40 companies have decided to take part, however the major purpose of the competition is to improve the standard of callcenters. It is possible to sign up for the competition from now on.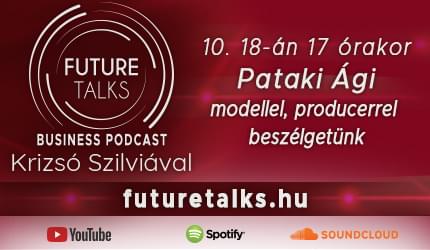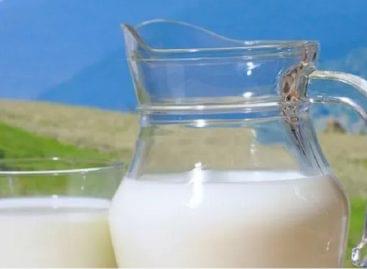 In view of the situation on the feed market, the…
Read more >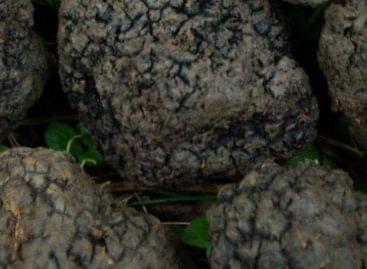 Most of the truffles found or grown in Hungary still…
Read more >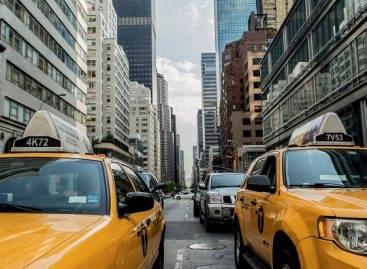 Consumer sentiment deteriorated somewhat in the U.S. in October, according…
Read more >