Happy Day gyümölcslevek
Two delicious flavours from Happy Day! Happy Day Kajszibarack's unique taste and silky thickness are the result the 40%-fruit content, which is the most perfect in the case of apricot. Happy Day 100% Piros Multivitamin combines the essence of different red fruits.
RAUCH. Choose the experience of real fruit!
Customer: Rauch Hungária Kft.
Product: Happy Day gyümölcslevek
Apperance: kereskedelmi és tematikus csatornák
Period: 7–12. hét n 7–12 weeks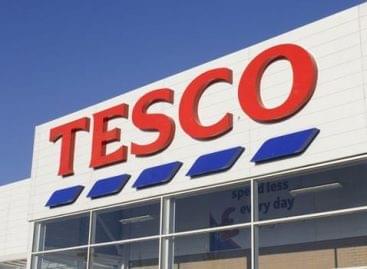 The pre-tax profit of Tesco, the largest UK retail network,…
Read more >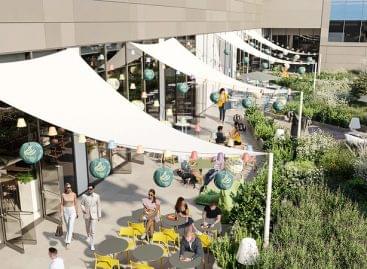 Colourful plant covers, ornamental grasses, shrubs and cool shade trees…
Read more >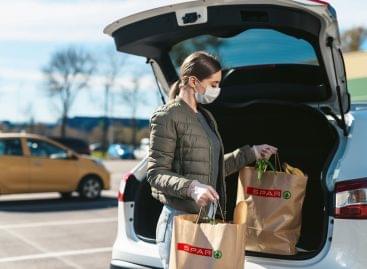 With the accession of the seats of Bács-Kiskun and Zala…
Read more >