Adidas to sue Wal-Mart for alleged copying
German sportswear maker Adidas said it had initiated legal proceedings against US retailer Wal-Mart in relation to the selling of shoes bearing similar markings to the three-stripe Adidas trademark.
 A spokesperson for the company,
which has its headquarters in Herzogenaurach in the southern German
state of Bavaria, confirmed a report in Germany's Handelsblatt
business daily, but refused to reveal details of the legal
application.
Handelsblatt reported Wednesday the
application had been made in Portland in the state of Oregon on the
northwest coast of the US, where Adidas has its US headquarter.
Hearings are to begin on October 6.
Handelsblatt reported Adidas had won a
recent copyright case in Portland against shoe retailer Payless
Shoesource, after Payless began selling shoes with two, alternatively
four, stripes. The court awarded Adidas $305 million in damages.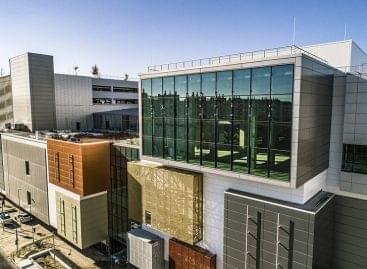 Etele Plaza has obtained the commissioning permit, so the tenants…
Read more >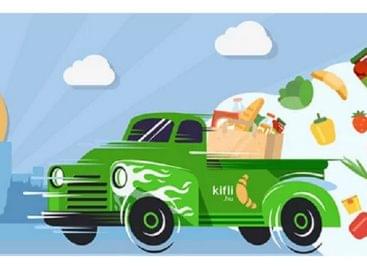 Rohlik Group has raised 190 million euros from investors to…
Read more >
As part of REset Plastic's plastics strategy, Lidl is constantly…
Read more >