Hamburger for adults!
A fast food restaurant in London sells its hamburger specialty for people over 18, because it is so strongly spiced.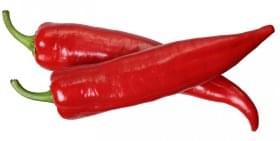 But if someone want to taste it, must be over 18 and must sign a statement that he eats the "Marburger," for his own responsibility and does not require any compensation from the restaurant. The strength of the hamburger is provided by the jolokia chili – writes metro.co.uk.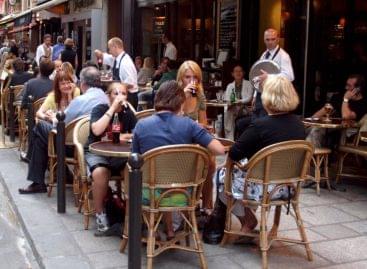 Sorry, this entry is only available in Hungarian.
Read more >
In Slovenia, restrictions on curbing the spread of the coronavirus…
Read more >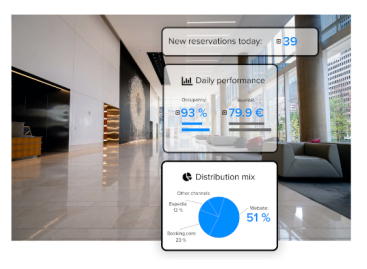 SabeeApp's cloud based hotel management software offers user-friendly and highly…
Read more >