Seven out of ten Hungarians pay with cash, but instant payment can change this practice
You can boost your online purchases with instant payments or rewrite your everyday payment habits – was said Tuesday at the first ever PayTechShow in Budapest. In addition to global trends, the digital payments conference also featured the latest solutions from international fintech experts.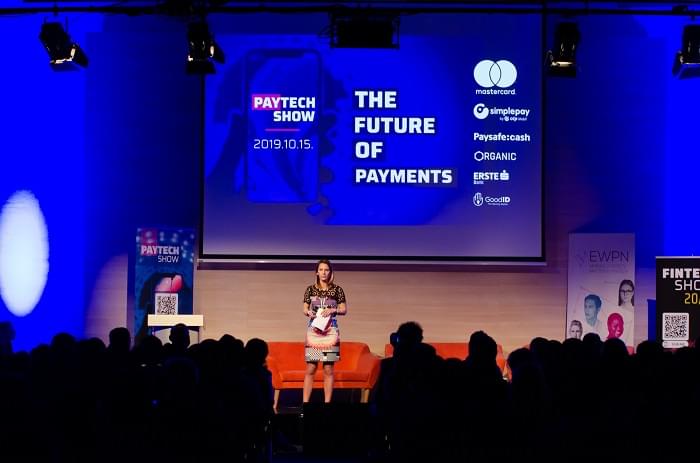 The attachment to cash is not only true for Hungarians. The Mediterranean countries tend to stick to offline payment (85 percent of transactions are cash). In Hungary situation is slightly better (70-75 percent), while in the Scandinavian countries and Denmark only 20 to 25 percent of transactions are cash-based.
Related news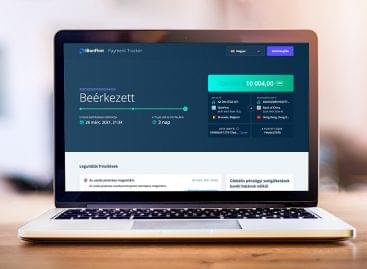 After Brexit, Hungarian companies also found it more difficult to…
Read more >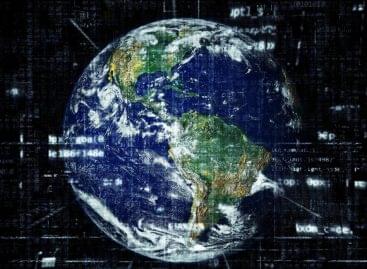 After the pandemic, the digital transformation of the financial sector…
Read more >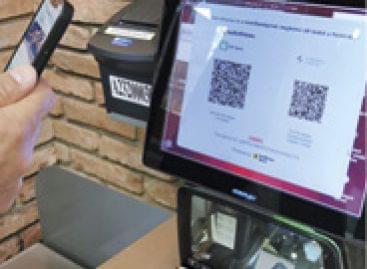 Laurel has developed a QR code based instant payment solution.…
Read more >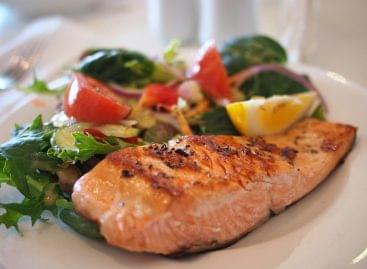 Debrecen will be the guest of honor at the Tiszafüred…
Read more >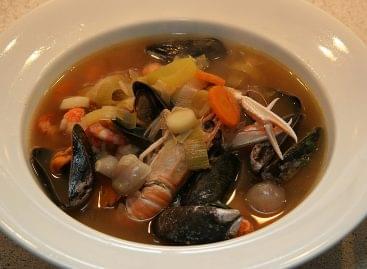 Thousands are expected on the bank of the Tisza in…
Read more >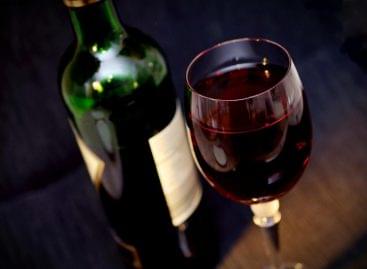 The winemakers are excellently adapting to the changes, they are…
Read more >