Aldi UK Launches Fish Range To Support British Fishing Industry
Discount retailer Aldi has launched a new range of seasonal fish in an effort to support the British fishing industry that has been affected by the closure of hospitality venues.
The new Aldi Specialbuy range features species mostly fished on the south coast of Britain that would normally have been sold to restaurants across the UK and Europe.
The new range marks the first time that species such as Dover Sole, Lemon Sole, British Hake, and Cornish Sardines have featured on the supermarket's shelves, and the first time that Turbot has been sold in any major UK retailer.
The fish is sourced from various independent fishermen working off the south coast who sell their catches at fish markets in Plymouth, Brixham, and Newlyn, and is a result of Aldi extending its partnership with Plymouth-based supplier Sound Seafood.
ESM
Related news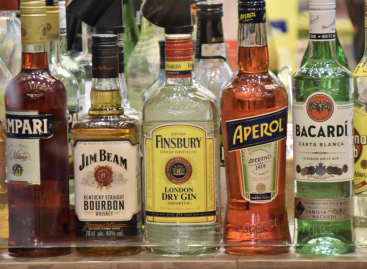 From now on, when buying alcoholic products, everyone will be…
Read more >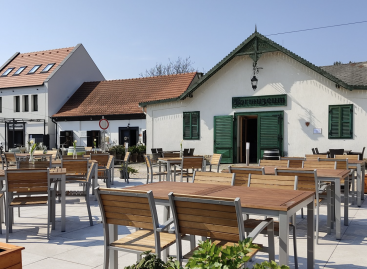 They can't pay the bills, so the Paulus Wine Museum…
Read more >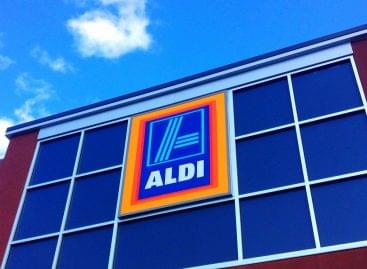 Aldi has been declared the UK's cheapest supermarket for the…
Read more >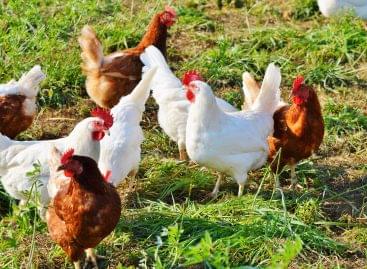 All 5,000 laying hens were killed in the Dutch egg-producing…
Read more >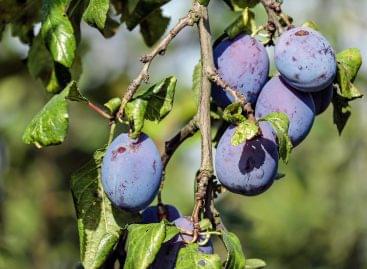 Due to low fruit prices, fruit growers are faced with…
Read more >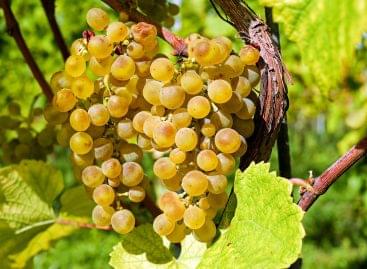 The estimates for the low grape harvest and the grape…
Read more >