Pack Tech incentivizes fishers to collect ocean plastic for customizable packaging conversions
Denmark-headquartered Pack Tech has collected 4,000 metric tons of ocean plastic to create personal care packaging applications under its Ocean Waste Plastic (OWP) line.
The company employs Indonesian fishers to retrieve plastic waste floating in the ocean to create customizable packaging. To qualify for the OWP logo on-pack, the packaging must contain at least 25 percent OWP measured from the total weight of the packaging.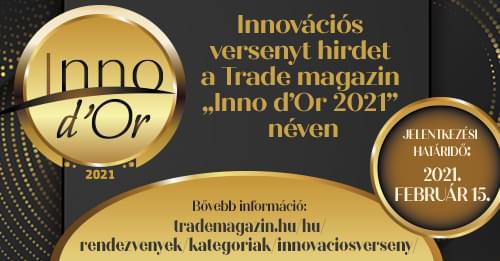 After ocean retrieval, the plastic waste is transported to a sorting facility where it is separated by material type and color. It is then rinsed, melted and processed into pellets before finally being injected or blown into new packaging.
Packaging Insights
Related news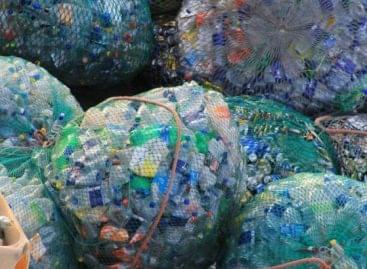 According to the latest data from Eurostat, Lithuania registered the…
Read more >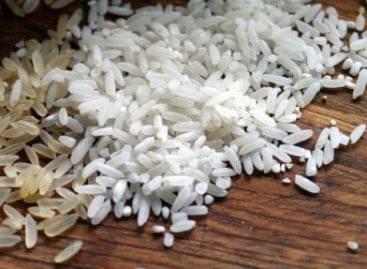 Mars Food has announced plans to launch recyclable mono-polypropylene plastic…
Read more >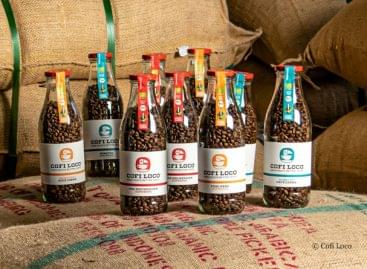 The coffee roasting company Cofi Loco offers coffee beans in…
Read more >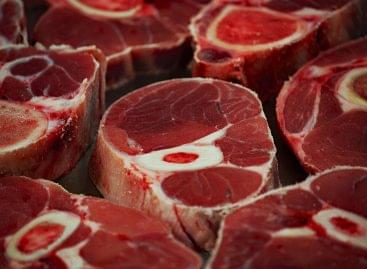 The British meat industry has warned of looming border chaos…
Read more >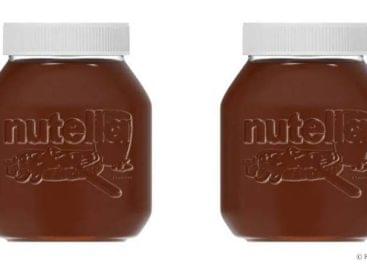 The Ferrero Group is looking to drive forward its sustainability…
Read more >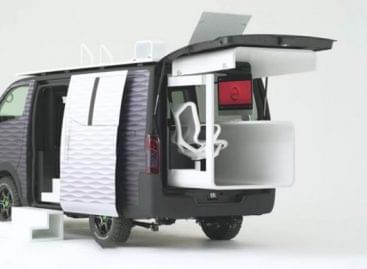 Remote working just became a lot cooler thanks to Nissan.…
Read more >