Eco-friendly cleanliness brings a quick payback
One of the fastest-paying investments is the introduction of eco-friendly cleaning systems – was said at the conference of Assist-Trend, a member of the Magyar Piszke Csoport in Budapest.
Service providers can go green with minimal changes, which can translate into tangible revenue. Guests today are not only looking for green services, but are willing to pay more for them.
The Magyar Piszke Csoport presented its new sustainability concept at the "Together, Responsible Eco-Conference". The one hundred percent Hungarian-owned group of companies operating in Lábatlan – the conference organizer Assist-Trend Kft., and the Magyar Piszke Papír Kft. put emphasis on their environmentally conscious products and services to help their partners in making sustainable choices.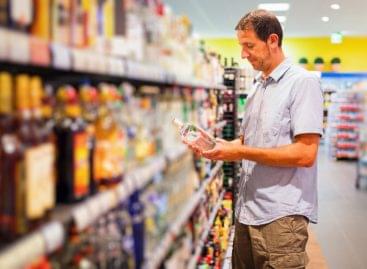 Sorry, this entry is only available in Hungarian.
Read more >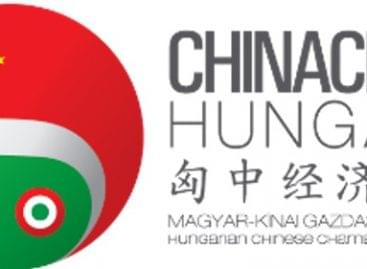 The Hungarian-Chinese Chamber of Commerce (ChinaCham Hungary) held the first…
Read more >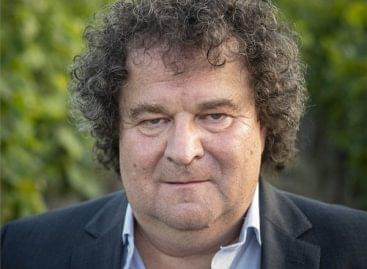 Áts Károly, the owner of the Áts Family Winery in…
Read more >