The dreamhose of your childhood – Picture of the day
Brooklyn-based artists Lisa Hein and Robert Seng travel the globe and while doing so, they build a JELLO wall at each stop. The walls don't just consist of your average gelatin cubes stacked in a row either; they take days to weeks to assemble and amount to real brick wall replicas.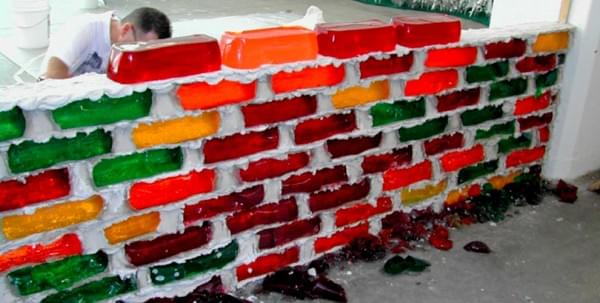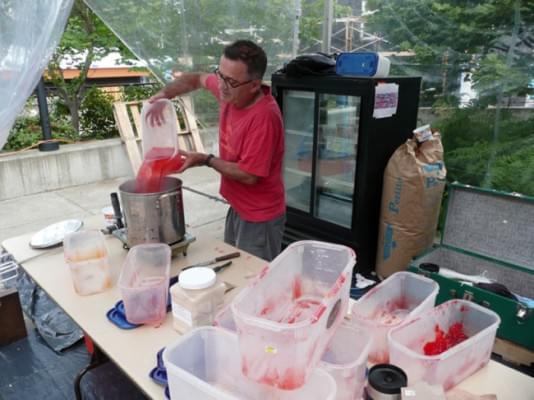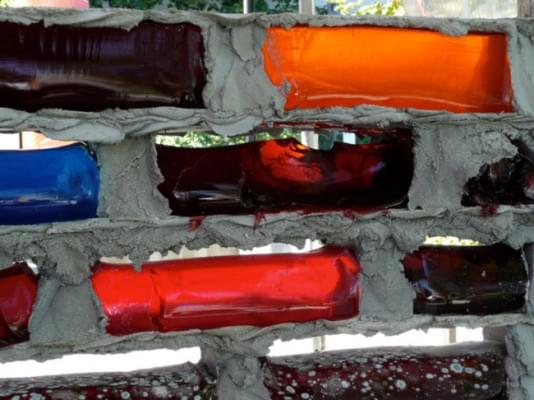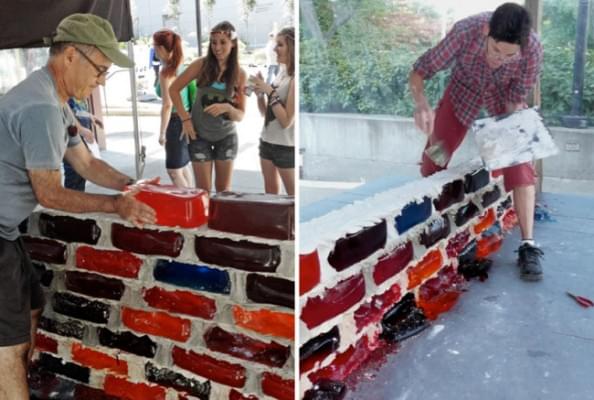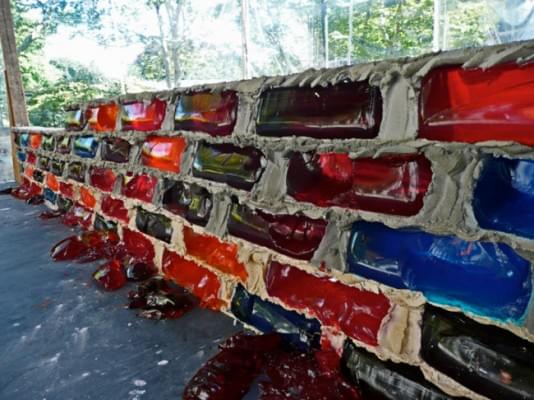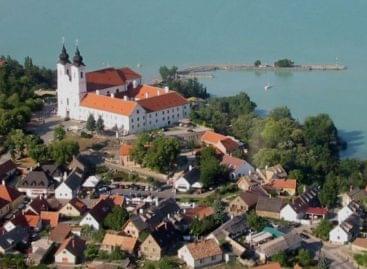 Hungarian tourism closed the best summer of all time, Lengid…
Read more >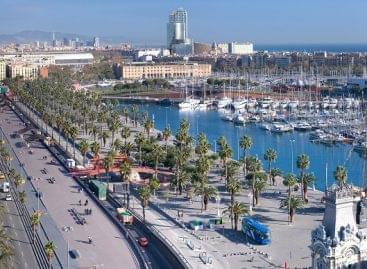 The economic contribution of the tourism sector could reach pre-coronavirus…
Read more >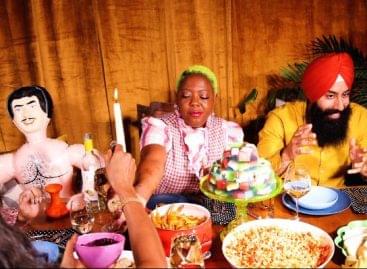 Sorry, this entry is only available in Hungarian.
Read more >