This year's Black Friday may be weaker
The Black Friday period – which can be several weeks for most traders – may pose new challenges for traders this year due to the long-term effects of the coronavirus pandemic, tozsdeforum.hu wrote.
According to a joint, representative survey by LogiNet and Reacty Digital, we will spend 6,000 HUF less than last year, ie 34,000 HUF in Black Friday promotions this year. Of the hit products, computer and consumer electronics devices may attract less people, while sales of DIY and garden goods are expected to increase this year. (tozsdeforum.hu)
Related news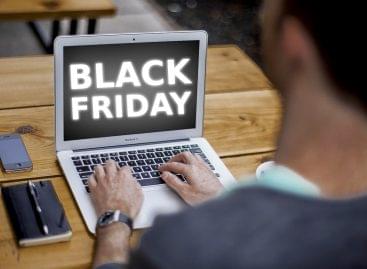 More than €1.3 billion worth of goods sold to online…
Read more >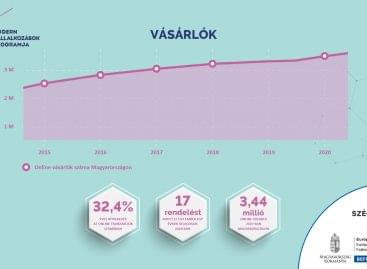 Sorry, this entry is only available in Hungarian.
Read more >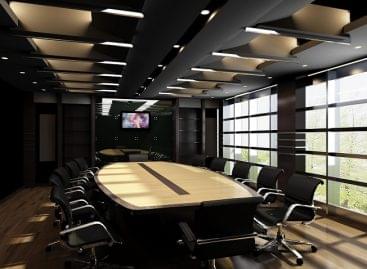 At the end of the year, 58 percent of Hungarian…
Read more >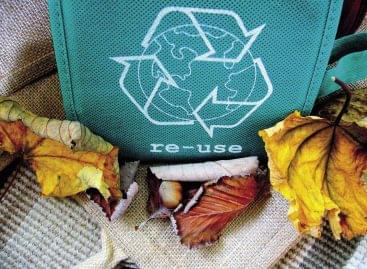 Last year the pandemic brought many uncertainties and in 2021…
Read more >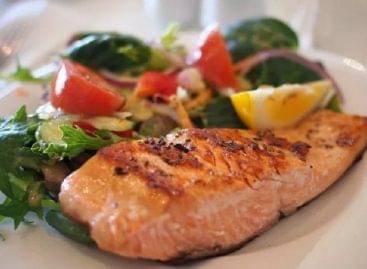 Fish farmers will be able to meet the needs of…
Read more >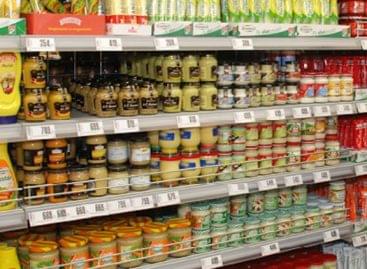 The volume of investment in the third quarter exceeded the…
Read more >