More online shops, more legal proceedings
In the last year and a half many Hungarian enterprises decided to launch their own online shop.
Many of them forgot about – or didn't have the money for – developing the necessary legal background for the shop's operation. Consequently, not only the number of online shops increased, but also that of related consumer complaints and of fines imposed by the authorities. Some of the new online shops adopted the rules and regulations of already existing online stores with similar profiles. Often they just concentrated on consumer protection and forgot about data protection.
In Hungary about 10 different laws regulate the operation of online shops. These laws have only been partially harmonised. In addition to the written rules, the legal practices of the authorities must also be taken into consideration, e.g. those of the Hungarian Competition Authority (GVH) and the National Consumer Protection Authority. Plus there is the data protection authority as well. All of this means that there isn't one comprehensive audit by the authorities: if an online shop passes the consumer protection 'test', it can still be found to be non-complying with data protection regulations!
One thing is the same with every audit: the transparent market communication of breaking the rules and a fine that is generally based on the sales turnover of the business. We are talking about a very complex set of rules that needs constant monitoring, because changes can occur any time. As the fines keep growing and there are more and more consumer complaints, online shops need rules and regulations that lay the groundwork for consumer trust. //
Related news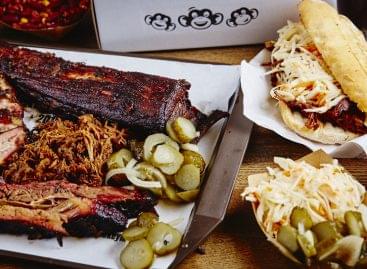 The Hungarian Competition Authority (GVH) carried out a comprehensive quick…
Read more >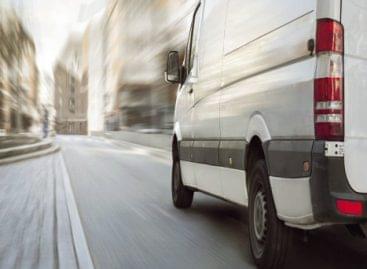 The pandemic accelerated the development of e-commerce. In part because…
Read more >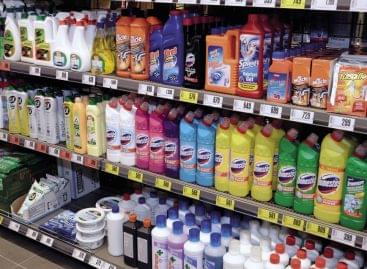 Edit Oláh, a Vileda – Freudenberg Háztartási Cikkek Bt.'s marketing…
Read more >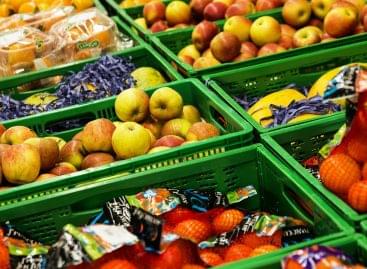 Sorry, this entry is only available in Hungarian.
Read more >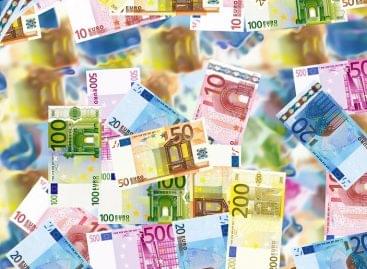 Sorry, this entry is only available in Hungarian.
Read more >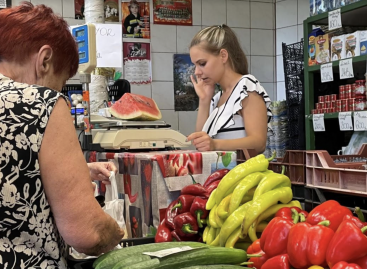 Sorry, this entry is only available in Hungarian.
Read more >