Golf championship for business people
The idea of organising a golf championship for prominent representatives of the business community was conceived seven years ago. László Hovánszky, vice chairman of Birdland Golf Club has become the chief organiser of the event, inviting representatives of the FMCG business in the beginning. The event has been using the name of Univer Product Rt for the past four years. This year, the main sponsor of the event held on 9. June was Invitel-Pantel. The championship is held in Birdland Golf Club in Bükkfürdő, where an excellent course in a wonderful environment and the 5 star Radisson SAS hotel with a wide range of wellness programs are at the disposal of guests.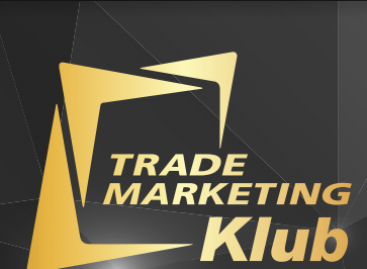 Sorry, this entry is only available in Hungarian.
Read more >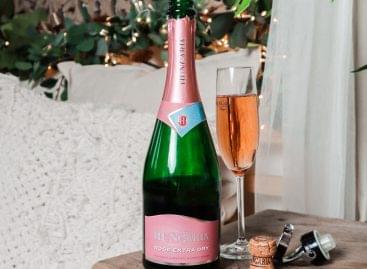 Out of 479 items from 19 countries, the Hungaria Rosé…
Read more >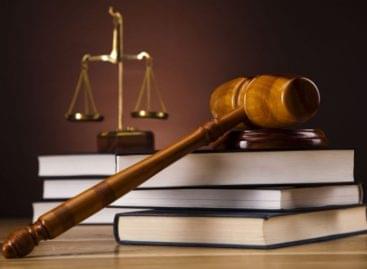 Companies may be suspected of antitrust infringements even if they…
Read more >