At the global level, the NAK has also protested against unachievable EU targets
The National Chamber of Agricultural Economics has now participated as a full member in the annual general meeting of the World Farmers 'Organization (WFO) and has also protested globally against the unachievable objectives of the European Green Agreement.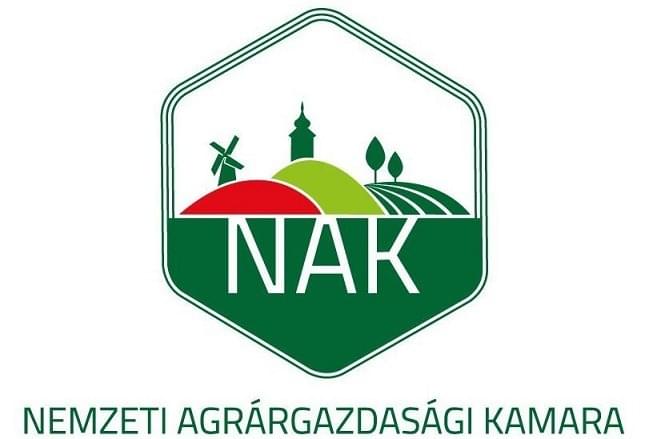 The WFO's 26th Annual Meeting on June 26, 2020 was held digitally due to the pandemic situation. The global, leading organization represents about 1.5 billion farmers in 54 countries. The National Chamber of Agriculture (NAK), as a new member, greeted the participants in a separate post, stressing that the viral situation around the world has shown the strategic importance of agriculture and the food industry; to this end, all states must be given priority in the future. In addition, the NAK has successfully taken the fight against the unattainable goals set out in the European Green Agreement to a global level, drawing the attention of the world organization to the need for realistic expectations for the benefit of all farmers.